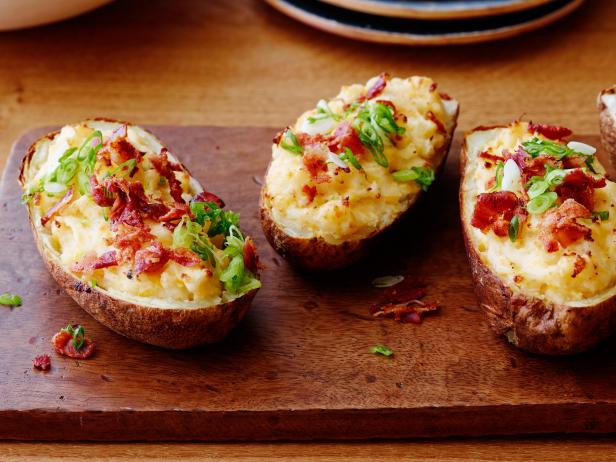 Mid-February is about that time when our dedication to New Year's food resolutions begins to wane. Instead of feeling guilty and hypercritical, let's just declare this weekend a time for indulgence – and loose-fitting pants. Before we know it, the season of salads and cold summer soups will be upon us, so it's wise to fill up on wintertime pleasures while we can. Here at Food Network, we're craving potatoes, no matter the form. Fried, baked or blended into soup, we're gearing up to celebrate spuds in all of their carb-laden, stick-to-your-ribs glory. From twice-baked potatoes stuffed with bacon and sour cream to crispy-crunchy fries seasoned liberally with salt and pepper, here are a few of our most-comforting recipes. Go ahead – you deserve it.
The Classic
Trisha Yearwood takes the humble baked potato to new heights by combining the soft, starchy flesh with cheddar and sour cream, baking it twice and topping it with bacon. "I learned the hard way not to wrap the potatoes in foil before baking," Trisha says. "It softens the shells and they will fall apart. Baking them unwrapped makes the shells stronger for scooping out the potato flesh later."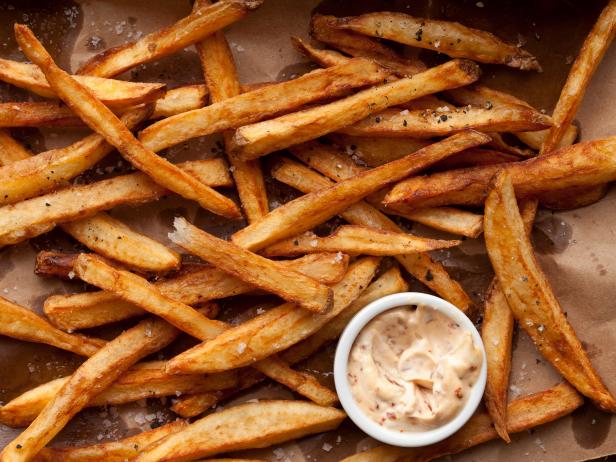 The Fry
In a similar vein, Guy Fieri achieves the perfect golden brown hue on these homemade French fries by frying them twice. Guy recommends letting the raw fries soak in water for at least 30 minutes (and up to 24 hours). This helps to remove excess starch, preventing discoloration.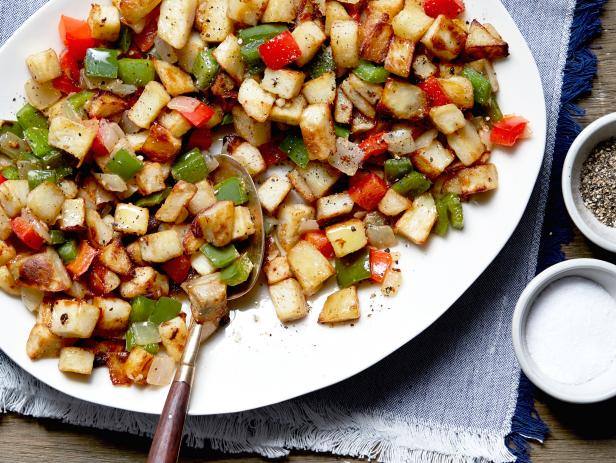 The Hash
Treat yourself to a comforting brunch featuring Ree Drummond's big-batch breakfast potatoes. The combination of tender red potatoes, garlic, onion and chopped bell peppers will remind you of your favorite diner hash, but better.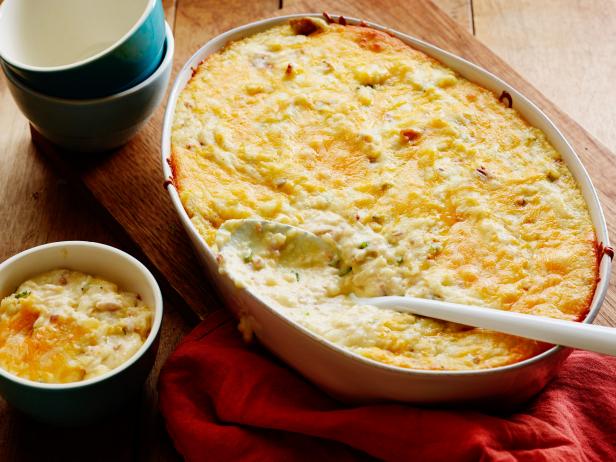 The Casserole
Break out the stretchy pants, because this cheesy potato casserole is nearly impossible to put down. The combination of melted Cheddar and Jack cheeses, plus bacon, puts this dish over the edge.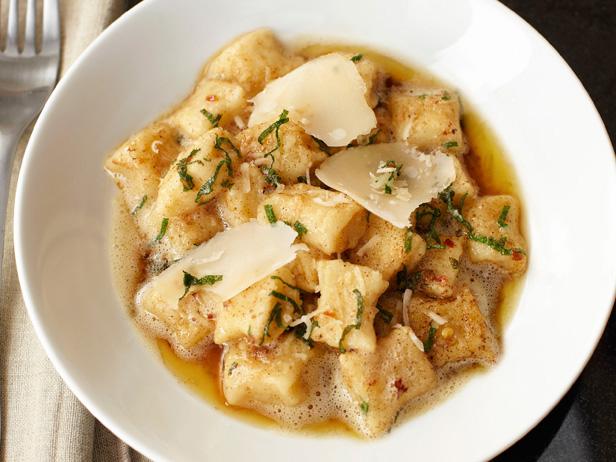 The Pasta
Few dishes are more comforting than handmade potato gnocchi soaked in brown butter-sage sauce and showered with shaved Parmesan. It helps if you have a potato ricer to achieve the perfect consistency for the dough.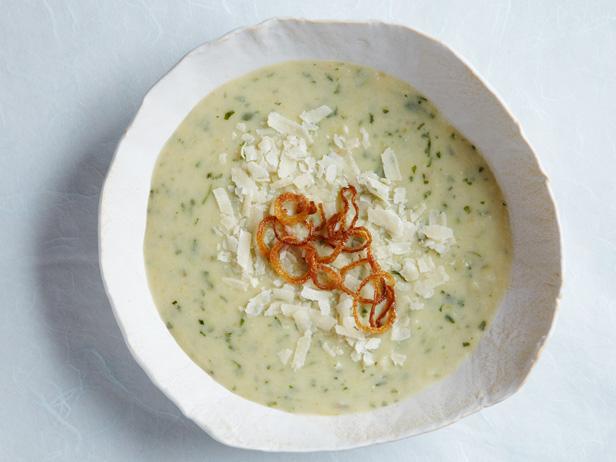 The Soup
Ina Garten's smoother-than-velvet potato-leek soup is made complete by sprinkling some grated Parmesan and crispy fried shallots on top before serving. The soup itself calls for heavy cream, crème fraiche and, you guessed it, more Parmesan. As we said, it's a weekend of indulgence.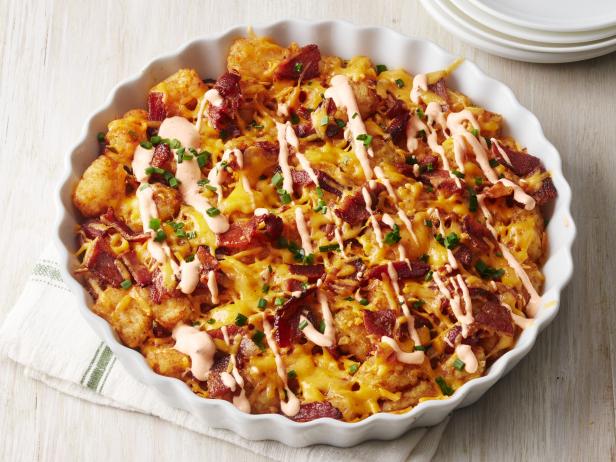 The Shortcut
Haters will say it's cheating, but the fact that this tater tot pie calls for frozen tots makes it all the more endearing in our eyes. Your weekend of comfort food should also be about ease, after all. Pop it in the oven, fry up some eggs, call over your friends, then pop the cork on a bottle of Prosecco and have yourselves a time.
More posts from Emily Lee.
Similar Posts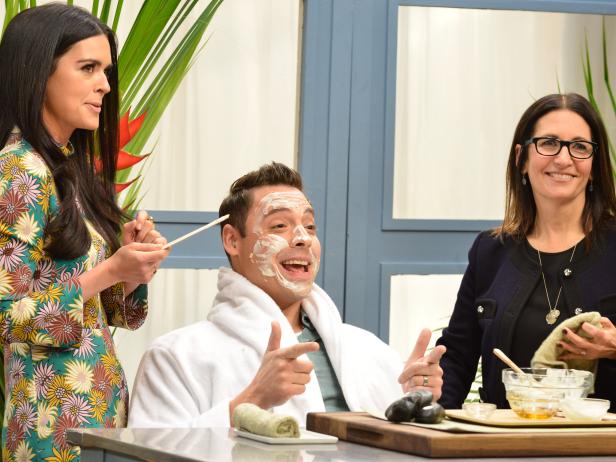 You don't have to travel somewhere exotic to make the most of your time off....