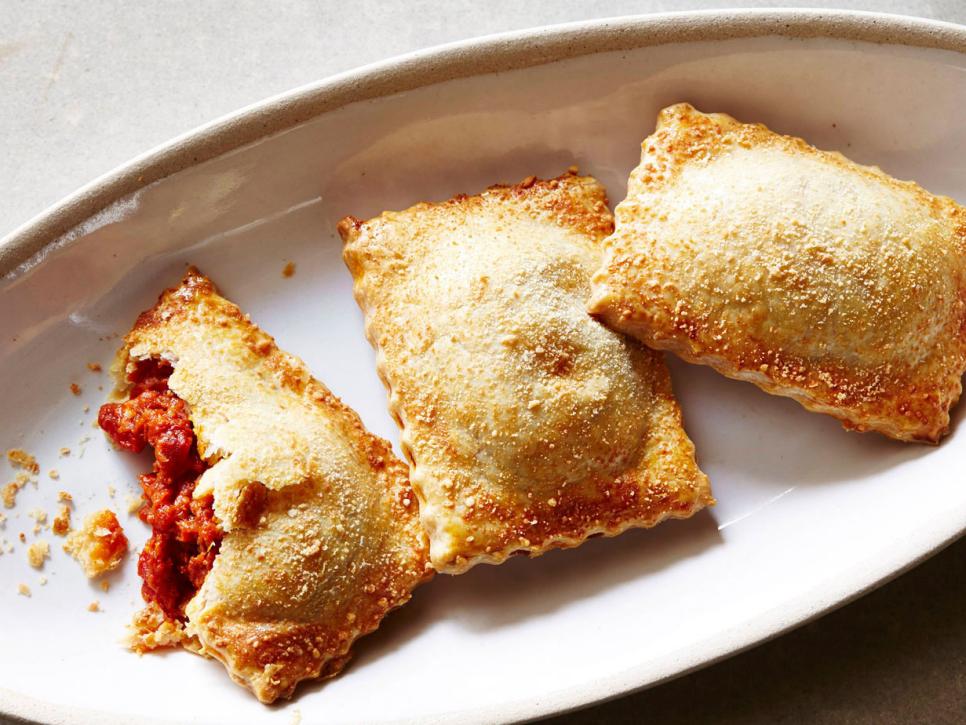 A great love might give you comfort but, if we're being really honest, a lifetime of great meals is a close second in our books. Whether you're on the outs with your would-be Valentine or, perhaps, cheesy casseroles speak your language more than a box of store-bought chocolates ever could, these are the recipes that whisper the language of love to us.
A steadfast partner might always be there to catch your fall, but we'd argue that these plush, prosciutto-filled Mozzarella Pillows will be there to give you a soft landing too.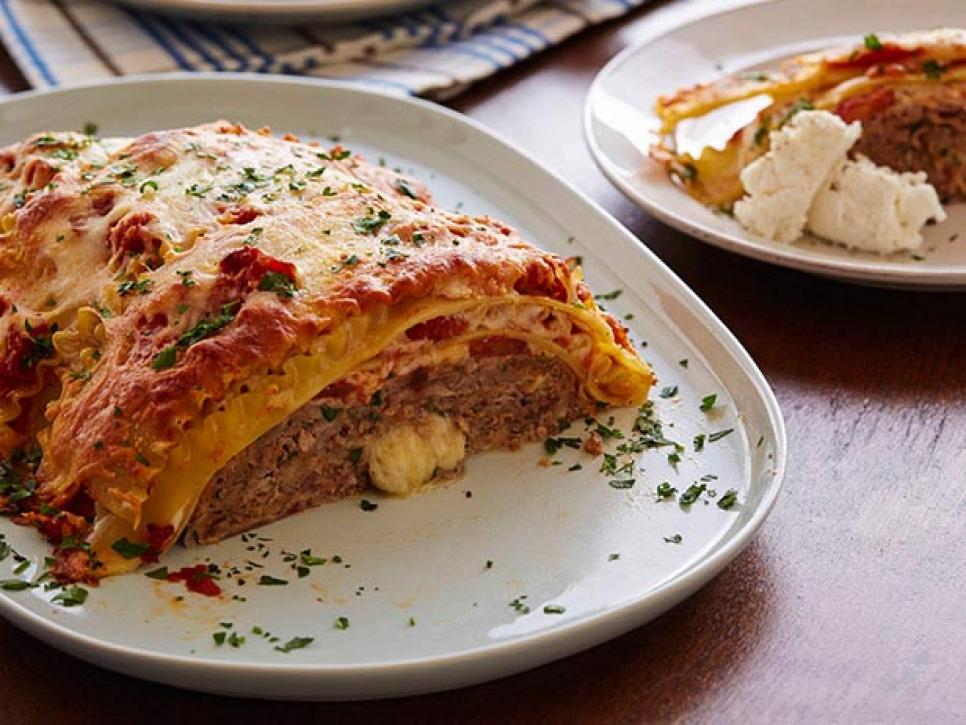 Being head-over-heels might have you all warm and fuzzy, but that's not the only thing that can do the job. This Meatloaf Lasagna is covered by a cozy blanket of lasagna noodles, and it'll warm you to your core.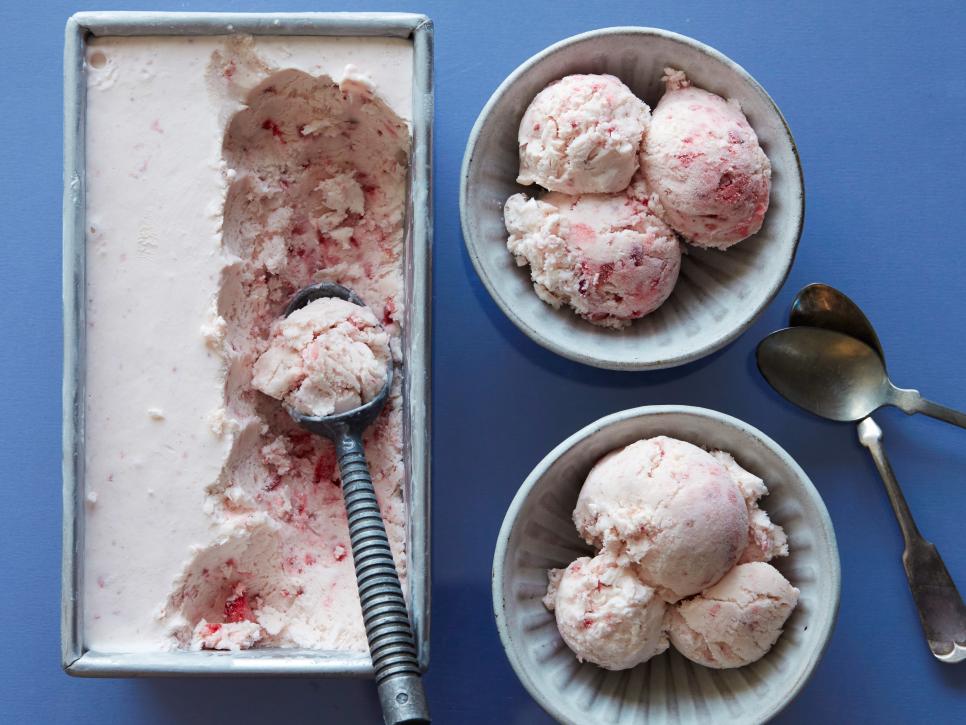 A significant other might be there for you after a long day, but so will all the sweets in your freezer. Have a batch of our No-Churn Strawberry Ice Cream — which couldn't be easier for to make, mind you — at the ready at all times for a sweet gesture every night of the week.
Your partner in crime is always there to hold your hand, at your side through everything and anything. If we're being true to ourselves though, holding these Fried Apple Hand Pies is the sweetest feeling of a lifetime.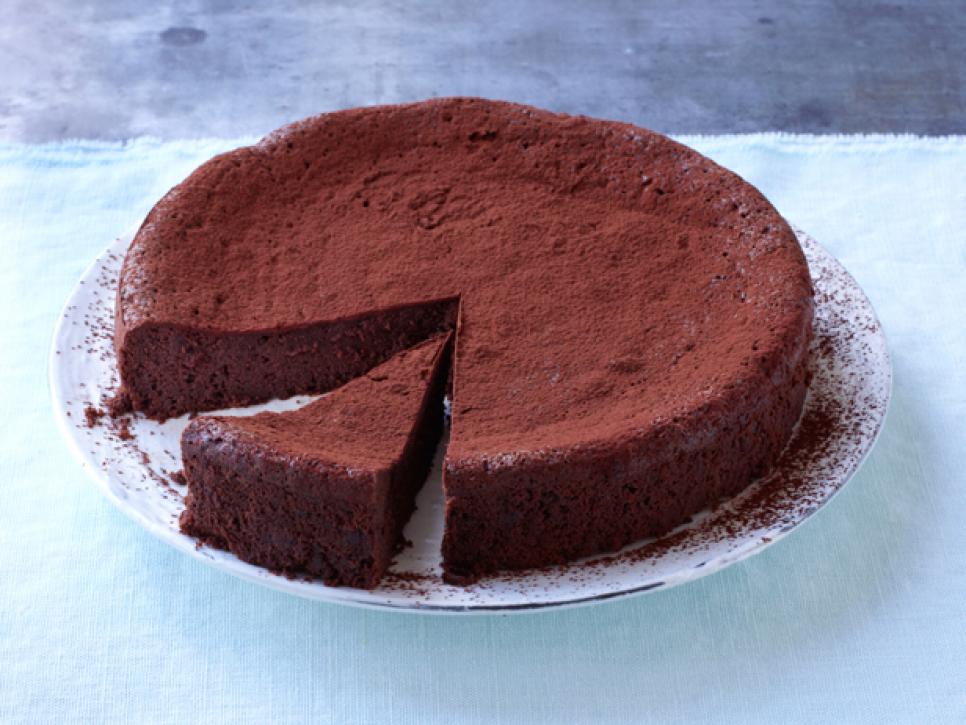 True love makes you feel better than you ever have before, triggering a rush of feel-good chemicals straight to your brain. Similarly, this deeply rich, dark-as-can-be Flourless Chocolate Torte will have those endorphins rushing after just one bite.
Get more ways to feel the love on Valentine's Day right here.
More posts from Allison Milam.
Similar Posts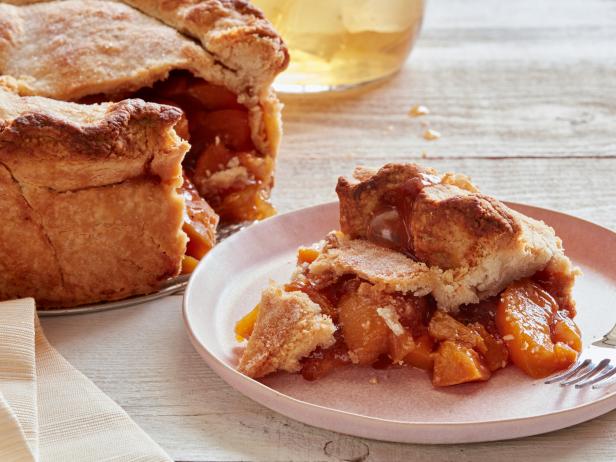 If you can't break the rules a little during the lazy, hazy days of summer, when can you?...