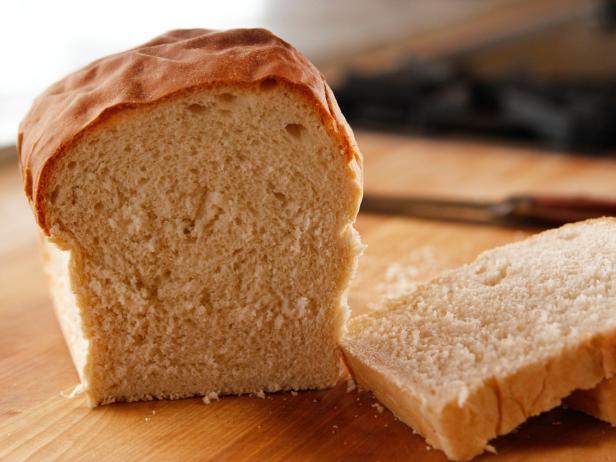 There's nothing like a little cooking to keep kids busy — and happy on a day off. If the winter weather has you indoors with your little ones all day, try introducing a hands-on kitchen project. All you need are simple recipes with reliable results, just like these.
For Young Kids and Beginner Cooks
Ree Drummond's Homemade White Sandwich Bread (pictured above)
Kids love making bread. Since their experience with bread is usually limited to let's say aisle six at the grocery store, making bread at home feels a little bit like seeing a teacher outside of the classroom. Though you'll need plenty of time to prep this recipe, you can do it with only a handful of ingredients.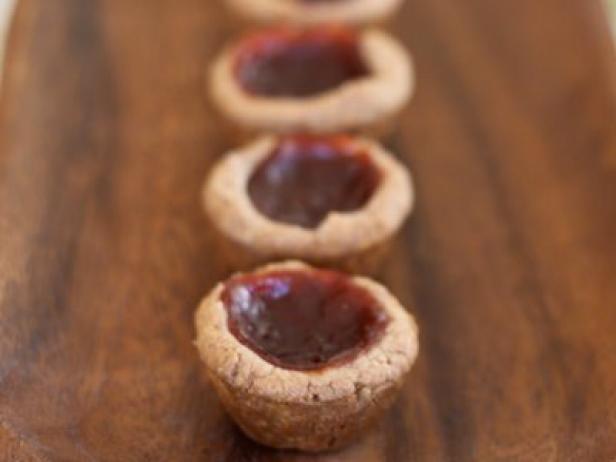 Whole-Wheat Fruit Tarts Filled with Jam & Fruit
This recipe has been a family favorite for years. Not only are the results delicious, but with lots of easy little steps (and no knives in sight), these tarts are an ideal project for tiny hands to help with.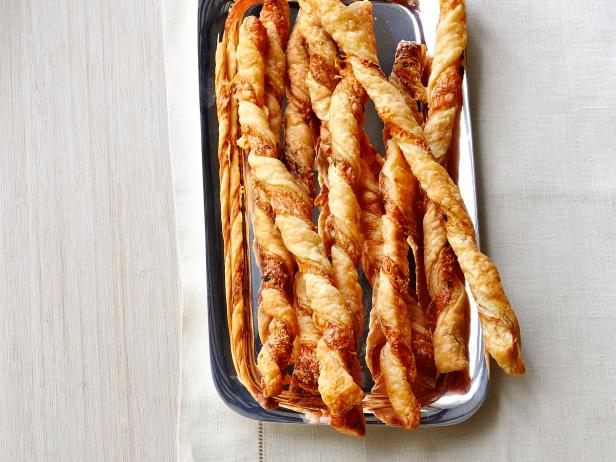 Ina Garten's Cheese Straws
I've made these for so many parties I've lost count, but I've never thought of having the kids help — until now! This six-ingredient recipe is so simple and yields such delicious results that it's perfect for starter cooks.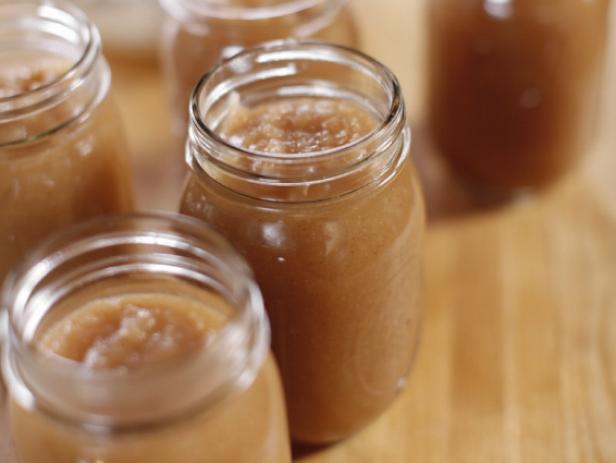 Applesauce
Not only is homemade applesauce simple and much tastier than its store-bought cousin, cooking it makes your whole house smell like heaven.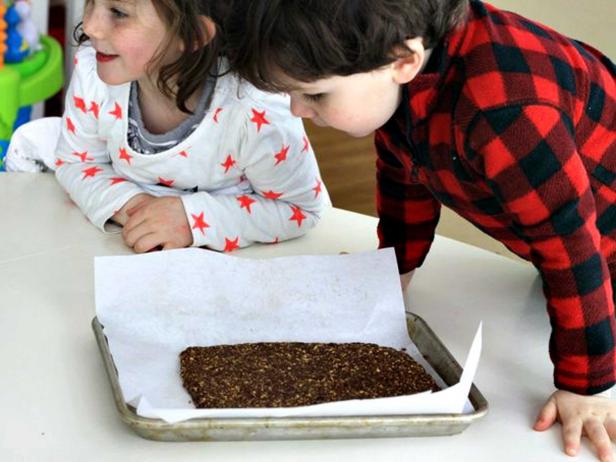 No-Bake Chocolate Fruit & Nut Bars
There is almost no way to mess these up, because the recipe is so forgiving. Bonus: You don't need an oven, just a food processor and a pair (or two) of hands.
For Older Kids and More Advanced Cooks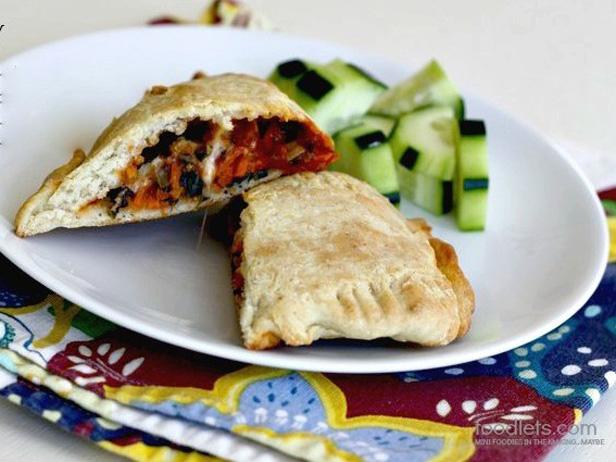 3-Ingredient Veggie Pockets
Slice, saute, assemble and bake. This keep-em-busy activity not only doubles as lunch, but it has a built-in side of veggies to boot.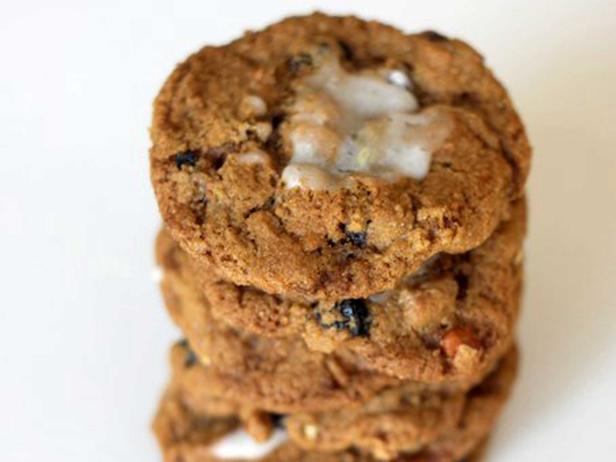 Whole-Wheat Apple Cookies with Lemon Glaze
These sweets are so full of good-for-you ingredients that they make a wonderful snack, or more often than not, a highlight at the tea party at my place.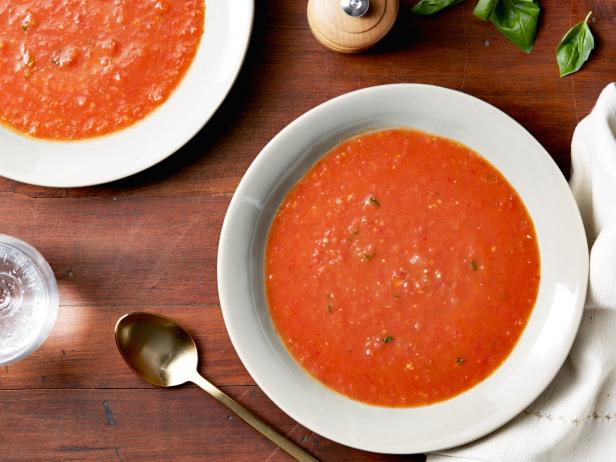 Ina's Roasted Tomato Basil Soup
This soup can be served hot or cold, according to Ina, and it delivers the tastiest results every time.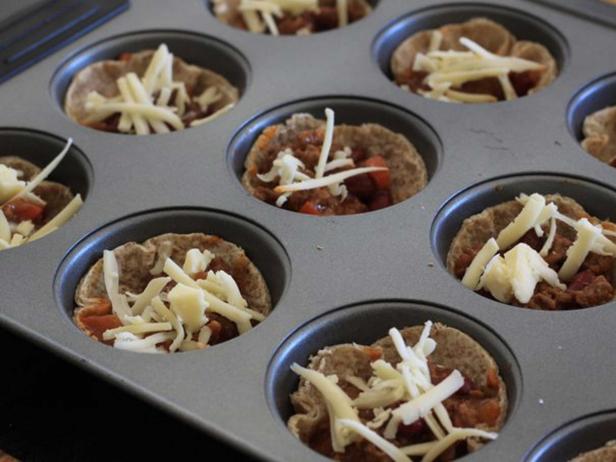 Ridiculously Cute Mini Taco Cups
If you have taco leftovers, start there when prepping this recipe. If not, get the kids working the stove! They'll be cutting tortillas and dicing tomatoes so be sure to supervise, but trust me, this is a meal everyone will be proud of in the end. And your family may even ask for seconds.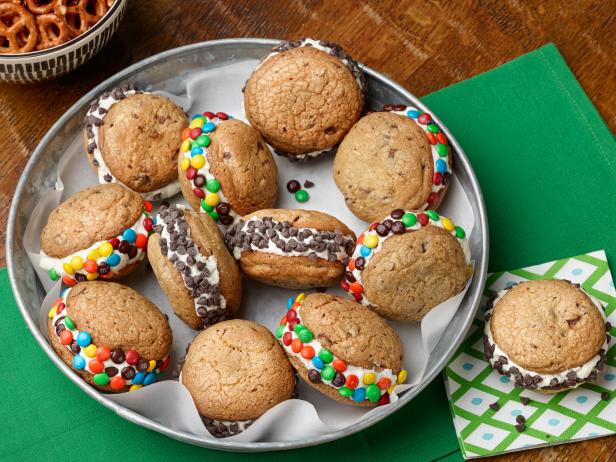 Chocolate Chip Cookie Ice Cream Sandwiches
Step one: Make the cookies. (Let 'em cool.) Step two: Assemble the sandwiches. (Let 'em freeze.) Step three: Enjoy!
Charity Curley Mathews is the mom of four small kids and lives in North Carolina on a mini farm in the making. She's a contributor to InStyle, The Huffington Post and eHow Food and the founder of Foodlets.com, a food and parenting blog where every recipe is full of fresh ingredients, simple to make and kid-tested x4. You can follow her on Facebook.
More posts from Foodlets.
Similar Posts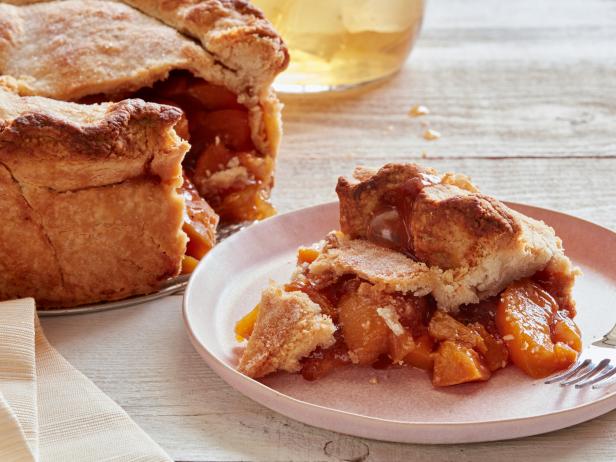 If you can't break the rules a little during the lazy, hazy days of summer, when can you?...