Cold temperatures and gusty snowstorms keep many of us hunkered down for the winter, presumably with a warm bowl of soup. This year, try generating some heat in your kitchen with recipes inspired by the tropics. That's right! Put your mind on island time and let these dishes fill your home with the sweet scent of a beach vacation.
Pina Colada Cupcakes (pictured above)
There's nothing better than sitting on the beach sipping a frozen cocktail. These cupcakes from Food Network Magazine are packed with pina colada flavor thanks to vanilla extract, coconut extract and a tablespoon of rum. Don't forget to top the pineapple-y frosting with a maraschino cherry for the perfect finishing touch.
Tuna Poke
Poke is a trendy Hawaiian dish that's making waves on the mainland. Skip the line at your local poke bowl spot and make your own tuna version at home. Serve a spoonful of poke on a lettuce leaf for a low-carb dish that'll brighten any dreary winter day.
Pineapple Polenta Squares with Shrimp
Start your next dinner party with a sweet-and-savory appetizer. Use an indoor grill to char pineapple-spiked polenta squares and prosciutto-wrapped shrimp. The smoky, sweet and salty flavors are sure to transport your guests to paradise.
Root Vegetable Tacos with Pineapple Salsa
Root vegetables are a great seasonal taco filling this time of year. Fresh pineapple salsa adds a bright flavor that will get your taste buds ready for the warmer months ahead.
Jerk Chicken Dogs
It might not be grilling season, but it's never a bad time to break out the hot dogs. These links are flavored with jerk seasoning and grilled to perfection. Top them with jalapenos, mango chutney and jerk sauce for the Caribbean chicken dog of your dreams.
Coconut-and-Lime Pork Kebabs
Put the lime in the coconut and…make kebabs! Coconut milk and lime juice are used to marinate chunks of pork tenderloin before they hit the (indoor) grill. You'll also make a flavorful sauce with lime juice, Sriracha and brown sugar for a drizzle that's sweet, zesty and a little spicy.
More posts from T.K. Brady.
Similar Posts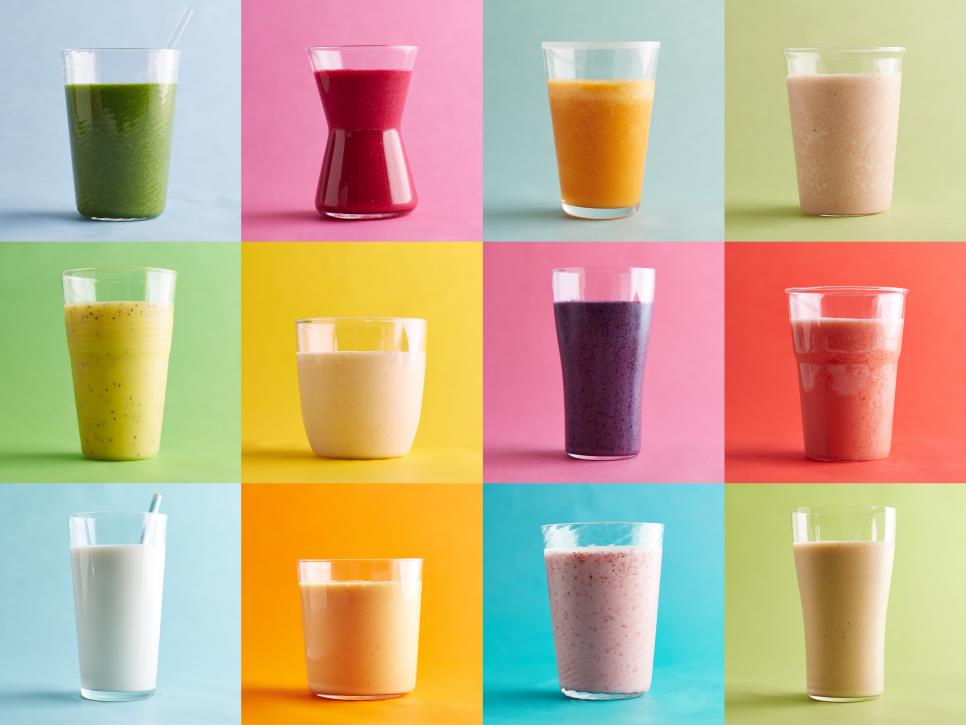 The possibilities are endless – think beyond fruit and throw in greens, oats, nuts, avocado – so you'll never get stuck in a rut. ...