Kitchen Stadium die-hards, we have breaking news for you. Just this afternoon, Alton Brown sent this tweet, and with only one word and a single hashtag — "Finally. #IronChefGauntlet" — he announced an upcoming series. Here's what we know: Beginning in the spring of the new year, an all-new reboot of the beloved Iron Chef America is set to roll out. The name of this reimagined competition is Iron Chef Gauntlet, and as Alton hinted with an accompanying photo, he's set to reprise his role as the host and master of ceremonies.
Like both Iron Chef America and its big brother based in Japan, this newfangled series will celebrate the highest echelon of cooking. Look for some of your favorite elements of battle from Iron Chef America, plus new twists that will leave you craving more.
Before the new series kicks off, look back on some of the most-memorable Iron Chef America battles ever, and hear from all of the Iron Chefs in exclusive one-on-one chats.
More posts from Maria Russo.
Similar Posts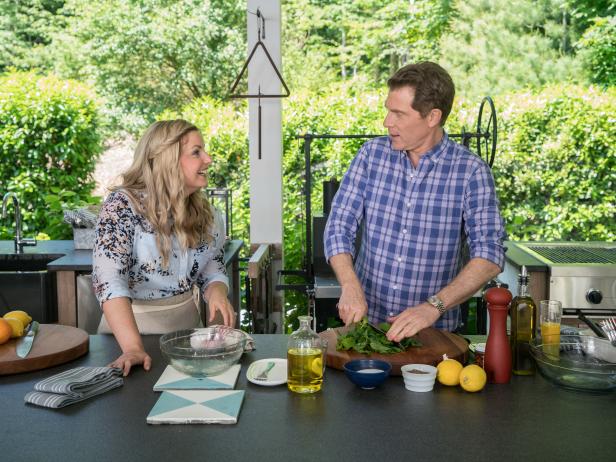 Get the latest details on the all-new series, The Bobby and Damaris Show....