If you've ever been to a nice breakfast buffet, you may have stood before a toque-wearing chef wielding a shallow pan, a ladle and a bowl full of beaten eggs, producing perfect omelet after perfect omelet. While you nibbled your bacon (perhaps that's just me), you marveled at the ease with which he used his spatula, the way he knew just how much filling to put in and the way he flipped or rolled it up at the end, the cheese and vegetables completely encased in perfectly cooked fluffy eggs.
All of this omelet magic is yours for the learning. There is a particular Zen pleasure in making a pretty omelet — and immediate gratification as well. It's a great breakfast, sure, but a lovely omelet also makes a fabulous lunch, and a delightful light dinner, when paired with a tousle of vinaigrette-coated greens. Here's how to up your omelet game.
Follow Katie's step-by-step guide to making the perfect omelet, and then try her Mushroom and Goat Cheese Omelet recipe.
More posts from Katie Workman.
Similar Posts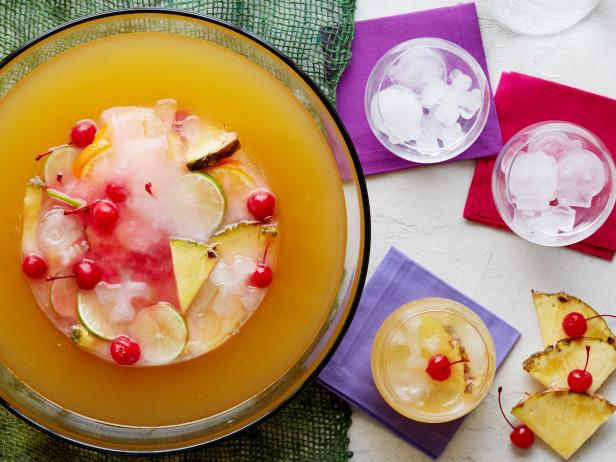 From formal events to backyard barbecues, punch is a party favorite for the ages....