There are a lot of white-chocolate haters out there. It's "too sweet" and "not real chocolate," they say. Maybe you agree … until you try caramelized white chocolate. It tastes like salted caramel crossed with chocolate and will probably change your mind.
Find out how to caramelize white chocolate at home with directions from the January/February issue of Food Network Magazine, below. Whether you pour the roasted goodness into cute heart-shaped molds for your valentine or keep the batch for yourself is up to you.
Spread 
finely chopped good-quality white chocolate in a 9-by-13-inch glass baking dish. Bake at 250 degrees F, stirring and spreading it with a rubber spatula every 10 minutes,
 until it's a deep caramel color, 30 to 60 minutes (time will vary depending on the brand of chocolate). Don't worry if it's lumpy — keep stirring and it will smooth out. (If necessary, scrape the chocolate into a food processor and pulse with 1 teaspoon vegetable oil until smooth.) Stir in a pinch of salt, pour into candy molds and refrigerate until set, about 30 minutes.
For perfectly caramelized results, use these visual clues while roasting:
10 minutes: The chocolate is soft enough to stir.
Midway: The chocolate has browned and may look lumpy.
Final stage: The chocolate is caramel-colored and pourable.
More posts from Lauren Miyashiro.
Similar Posts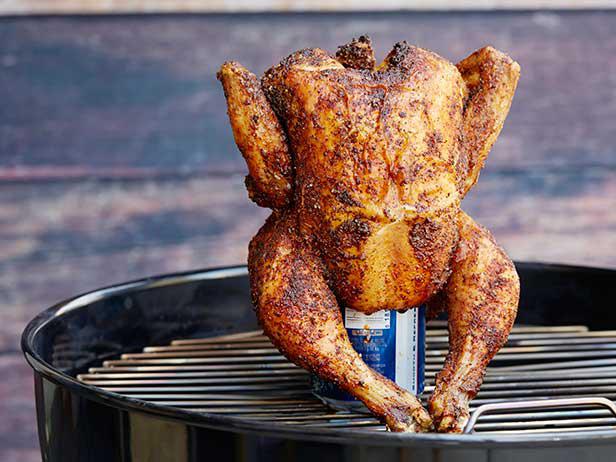 This clever grilling technique is easy enough to perfect even on your first try making it....