Creamy, warming and oh so cheesy, this week's Most Popular Pin of the Week, an easy-to-make Tuna Melt, is a tried-and-true comfort food. Instead of using traditional white bread for the base, the chefs in Food Network Kitchen swap in English muffin halves, and they pile them with a celery-and-onion-studded tuna salad laced with rich mayonnaise and whole-grain mustard to create hearty open-faced sandwiches. After a quick broil in the oven, the shredded cheddar melts into an ooey-gooey blanket.
For more satisfying recipes, check out Food Network's Let's Cook Comfort Food board on Pinterest.
Get the Recipe: Tuna Melt
More posts from Maria Russo.
Similar Posts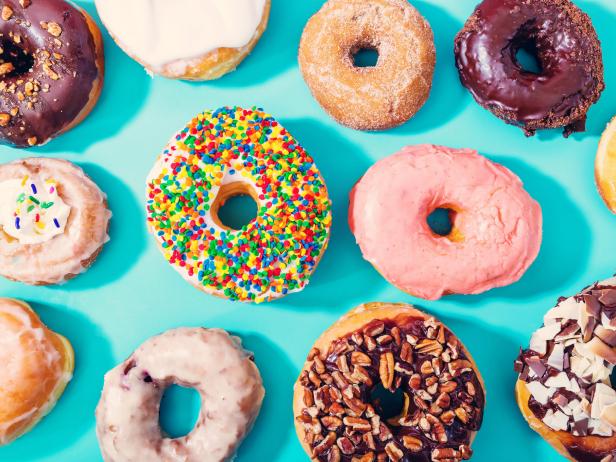 O, blessèd day....