I'm a pistachio fiend. I love pistachio ice cream, pistachio cakes and pistachio candies. I even use bright-green pistachio oil to make delicious salad dressings. Honestly, I don't think I've ever met a pistachio I didn't like.
Native to the Middle East, these gorgeous green gems are a good source of protein, fiber, magnesium, thiamin and phosphorus, and an excellent source of vitamin B6, copper and manganese. There is even some evidence that pistachios may reduce the risk of heart disease — so maybe my nuttiness for these nuts is actually good for me?
In this cake, I really wanted the pistachio to be the star. Instead of a butter cake with the occasional bite of pistachio, I was hoping for a dense, intensely flavored cake completely permeated by nuts. Replacing most of the flour with ground pistachios gives the cake a toothsome, almost chewy texture that screams pistachios. It is lovely without any topping, but if you'd like, you can make a simple lemon glaze by combining lemon juice and confectioners' sugar.
Get the Recipe: Pistachio Loaf
Samantha Seneviratne is a New York-based writer, recipe developer and food stylist. She is the author of The New Sugar and Spice (Ten Speed Press), a baking cookbook combining family stories and food history with recipes that reimagine dessert as a more balanced mix of sugar and spice. Her second book, Gluten Free for Good (Clarkson Potter), comes out in August 2016. She blogs about dessert at Love, Cake.
More posts from Samantha Seneviratne.
Similar Posts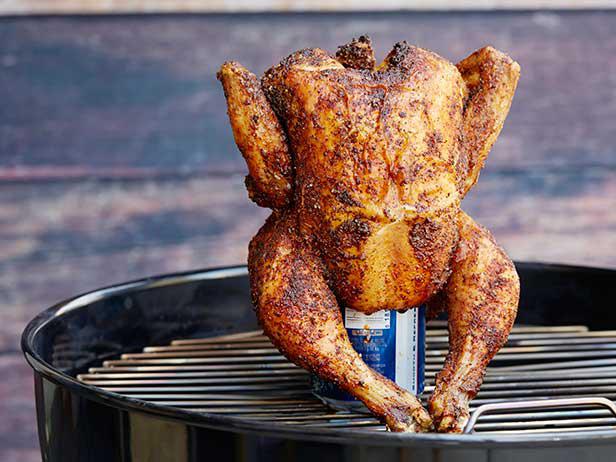 This clever grilling technique is easy enough to perfect even on your first try making it....