This week our young contestants on Chopped Junior met a prickly opponent during the entree round, in the form of prickly pear cactus leaves or nopales, which are native to Mexico. Once the stickers and outer edge are removed, the flesh of the cactus can be cut up and grilled or sauteed until tender. Nopales taste vaguely like an asparagus-green bean hybrid and can also be found already sliced and cooked in jars.
We decided to add them to a burrito for a perfect vegetarian lunchtime option:
Smash and spread 1/4 of an avocado all over a large flour tortilla. Sprinkle with a little salt and a squeeze of fresh lime juice. Then make rows of cooked or jarred nopale strips, black beans, chopped tomato and shredded cheese down the middle of the tortilla. Top with your favorite salsa or hot sauce, roll up into a burrito and wrap in aluminum foil. Refrigerate until ready to eat.
Tune in Tuesday at 8|7 c to see which contestant wins $10,000. And come back here for a new recipe idea that will set your lunchbox apart from the rest, Chopped Junior style.
Photo Credit: Heather Ramsdell
More posts from Leah Brickley.
Similar Posts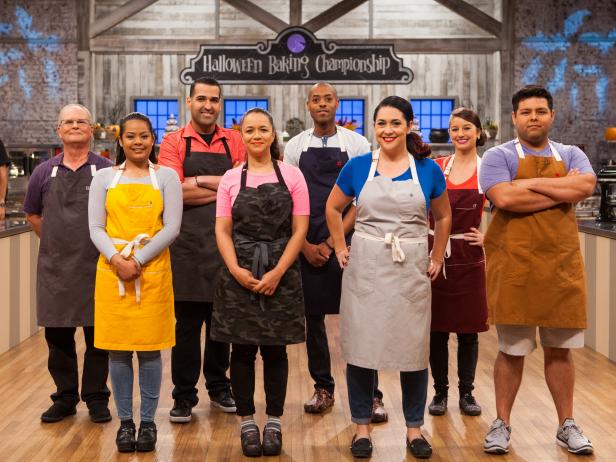 Get the details on the all-new season of Halloween Baking Championship, premiering on Sunday, Sept. 25 at 9|8c....