Sticking to a healthy-eating resolution can be tough. Eating kale salad every day or putting a ban on cookies isn't realistic (or fun). A year of smoothies, however, is a challenge we happily accept. Instead of dwelling on foods that you shouldn't be eating, make an effort to incorporate more seasonal, good-for-you ingredients into your diet. Blending them into a refreshing frothy drink is an easy and delicious way to reach that goal.
We've got satisfying smoothie recipes for every month this year. Below is what you can look forward to for breakfast in the next few months. Scroll through the full calendar here to get all 12 recipes. January's refreshing Green Smoothie is a great way to kick off 2016, but we wouldn't blame you if you were already craving July's Blueberry-Almond Smoothie. (Yay for frozen fruit!)
January: Green Smoothie
Packed with fiber and vitamin C, this is the perfect healthy refresher for anytime of day. The fresh pineapple, frozen grapes and grated ginger here will help convert green-drink skeptics.
February: Red Berry-and-Beet Smoothie
Just one red beet adds antioxidants and fiber to this berry smoothie sweetened with honey. We think the brilliant pink color is a major plus too.
March: Carrot-Pineapple Smoothie
The unexpected combination of carrot juice, pineapple, buttermilk and dates is one you'll be glad you tried this year. You'll want to keep frozen carrot juice cubes in your freezer from now on.
More posts from Lauren Miyashiro.
Similar Posts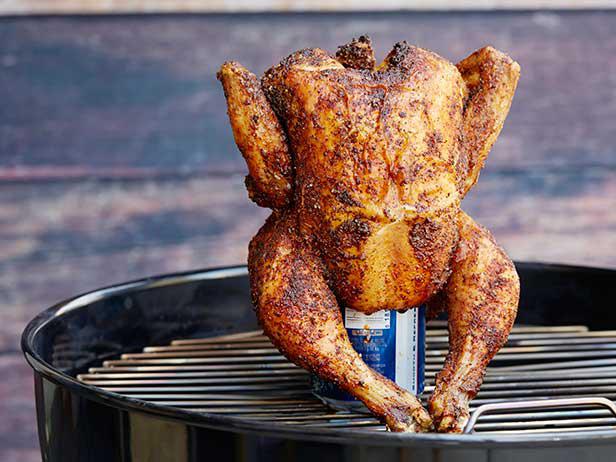 This clever grilling technique is easy enough to perfect even on your first try making it....