Though it originated in Italy, Nutella has become a celebrated staple right here in the U.S. Made from a combo of hazelnuts and cocoa powder, Nutella can be paired with just about anything. Read on to discover our best Nutella recipes for all-new ideas on how to use this craveable spread.
Hazelnut-Chocolate Icebox Cake
Take a make-ahead dessert to the decadent level with this chocolatey icebox cake from Food Network Magazine. Silky layers of vanilla-mascarpone whipped cream and chocolate-hazelnut whipped cream separate the chocolate graham cracker layers, which become soft after absorbing the moisture from the cream.
Three-Ingredient Brownies
Nutella, eggs and flour. That's all you'll need to make these super simple and moist brownies from The Pioneer Woman.
Grilled Pineapple with Nutella
Combine your love for fruit and for chocolate with this recipe from Giada De Laurentiis. Giada combines Nutella with heavy cream to make a chocolatey drizzle for her grilled pineapple. Before serving, she adds dollops of vanilla-spiked mascarpone cheese, plus chopped hazelnuts, on top for additional texture.
Chocolate Hazelnut Biscotti
Giada pairs Nutella spread with chopped toasted hazelnuts to add a double dose of hazelnut flavor.
Grilled Nutella and Banana Panini
Stuffed with mashed ripe bananas and velvety Nutella spread, this grilled whole-wheat panini from Bobby Flay makes a great dessert. To enjoy the full gooeyness of the warmed Nutella, serve the panini immediately after removing it from the grill.
More posts from Michelle Baricevic.
Similar Posts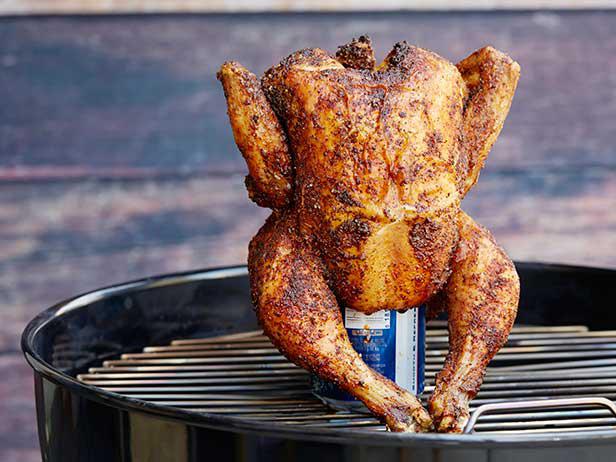 This clever grilling technique is easy enough to perfect even on your first try making it....