Hey there! Welcome to my new column, "Relax, It's Just …" (fill in the blank). Every month I'll share a new recipe, something that many people feel intimidated about making at home, and demystify the pants off of it. There will be detailed instructions, but written in language that even a novice cook can easily understand, and lots of tips so that you will feel confident and end up successful. And step-by-step photos so you can see what is supposed to be happening when. The goal of this "Relax" column is to help you become more comfortable in the kitchen, and I would love to hear what dishes you'd like to conquer. No judgments here! Just the pleasure of learning to be a more self-assured cook.
We start with risotto. If this is a dish that makes your palms sweaty, well, you are in robust company, and that's why it's our kickoff recipe. "Do I have to stir it all the time? How much broth do I add, and when? What kind of rice do I use?" Read on. You will be making a perfect risotto in no time.
Risotto is comfort food, a rice-based dish that is silky, chewy and creamy, satisfying and elegant all at the same time. Risotto hails from Italy. Most people first experience risotto at a restaurant and imagine that making it is not a simple matter. No matter how many times someone reassures you that risotto is not at all hard to make, not nearly as time-consuming or tricky as you might think, you won't believe it until you've tried it yourself. Once you've gotten the hang of risotto, it becomes like a blueprint or a sport of sorts, and then the possibilities are unlimited.
Check out Katie's step-by-step guide to foolproof risotto, then get cooking with her Shrimp Risotto recipe.
Katie Workman is the creator of The Mom 100 blog and the author of Dinner Solved! and The Mom 100 Cookbook.
More posts from Katie Workman.
Similar Posts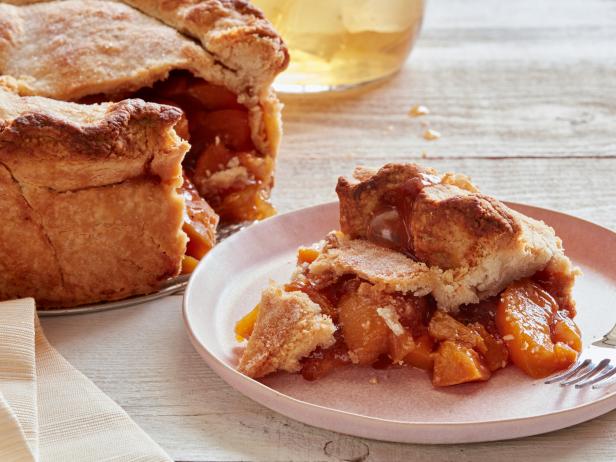 If you can't break the rules a little during the lazy, hazy days of summer, when can you?...