Whether you're a hopeless romantic or just appreciate an excuse to eat chocolate, Food Network Magazine wants to know how you celebrate Valentine's Day. Vote in the survey below to share your opinions and help provide research for an upcoming issue. Even if you don't like the day (there's a question about that too!), we know you have some things to say.
More posts from Lauren Miyashiro.
Similar Posts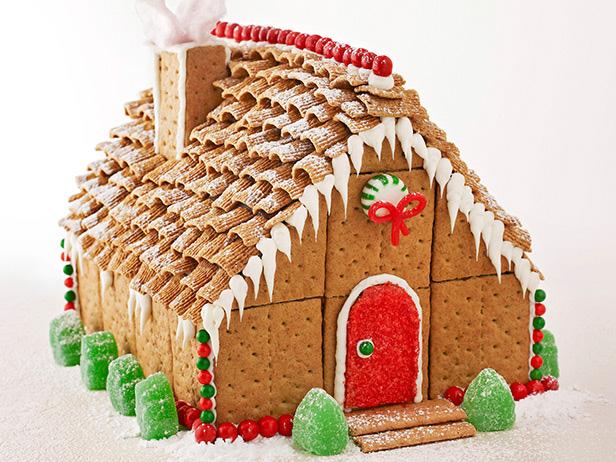 It may be the homestretch of summer, but the Food Network Magazine editors are already in the holiday spirit, which is why they want to know your holi...