The trucks are back! Starting Sunday, Aug. 23 at 9|8c, The Great Food Truck Race will begin its sixth season in Santa Monica as the food truck operators head out for their 2,500-mile journey along America's historic Route 66. They'll be making stops in Arizona, New Mexico, Texas, Oklahoma, Missouri and Illinois before finishing with an action-packed finale in Chicago. Host Tyler Florence will be leading the teams, this time professional food truck operators, through numerous difficult challenges geared at testing their resolve as a mobile business. The winning food truck team will walk away with $50,000 in cash.
This season's competitors are:
Diso's Italian Sandwich Society (Brooklyn)
GD Bro Truck (Orange Country, Calif.)
Pho Nomenal Dumplings (Raleigh, N.C.)
Postcards (Los Angeles)
Spice It Up (Phoenix)
The Guava Tree Truck (Dallas)
Waffle Love (Provo, Utah)
Keep coming back to FN Dish for more on the series, and head to www.FoodNetwork.com/foodtrucks to go behind the scenes of the race and meet the food truck competitors. Plus, join the conversation on Twitter using #GreatFoodTruckRace.
More posts from Joseph Erdos.
Similar Posts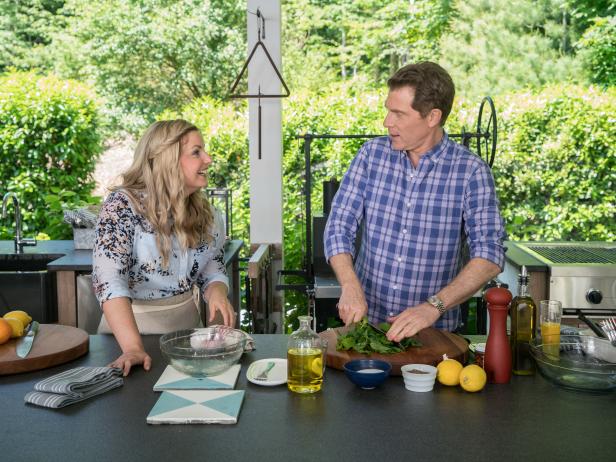 Get the latest details on the all-new series, The Bobby and Damaris Show....