Aw, cats. Cute, cute cats. You love them on lattes. Now you can enjoy them as tasty treats too — the purrfect coffee-break combo.
A user of the art, design and photography community site Bored Panda who identifies herself as a Japanese Web designer named Laura has posted some adorable photos of "cat sweets" inspired by her own domestic short-haired cat, Apelila. And, photos indicate, Laura also sometimes likes to dress Apelila up in kimonos.
Laura says she and her mother, Caroline — no, you're not the only one to notice that those names sound suspiciously like the characters in Little House on the Prairie, as Laura and Caroline's blog page also mentions a Charles, which takes the similarities one step further — have posted an array of images of adorable cat-themed cakes, doughnuts and nerikiri (Japanese sweet cakes). There's also some cat-shaped éclairs she made for Japan's annual cat day. (Yes, that's a real holiday, held in February every year. In Japan, they're serious about their love of cats.)
Laura's kittyriffic éclairs, she writes, evoke a variety of cats, with different patterned coats, holding things like fruits. "Some cats lie on their bellies and relax," she explains in her post. The cats' "heads are chocolate truffles," and the "paws and tails are made out of modeling chocolate … The faces are painted with icing."
Laura says she enjoys expressing the "cuteness of the cats in sweets." Meow nice!
Photo courtesy of @caroline_laura318
More posts from Amy Reiter.
Similar Posts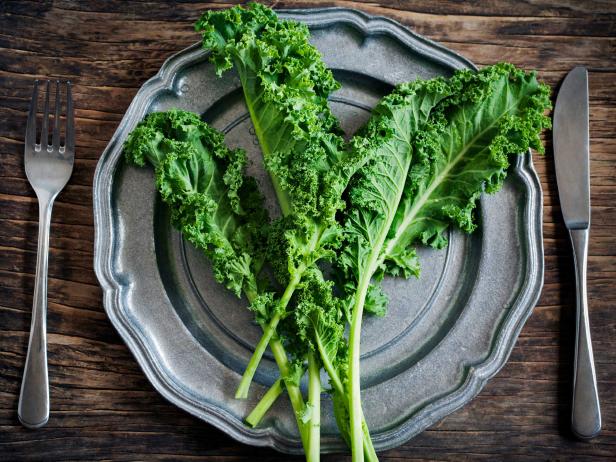 Nothing says "I dig you" like flowers, except maybe … kale?...