Feeding a crowd doesn't need to be a prim and proper affair involving napkin rings and fancy flatware. In fact, easy entertaining is the name of the game, and Ree's easy chili night menu doles out casual cold-weather comfort for a crowd. Complete with easy sides, a meaty queso and a skillet cookie sundae, this is the chili-night spread you should be tucking into with your crew.
First things first: It wouldn't be a chili cook-off without, well, chili. There's no competing with a crock of The Pioneer Woman's three-bean Chipotle Chicken Chili. To imbue a deeper-than-ever flavor, Ree cracks open a bottle of Mexican beer and pours it into the pot, simmering it with the meat until bubbling and rich. Plus, to give the chili its distinctive flavor, she minces chipotle peppers in adobo sauce and adds chili powder and cumin. Make a big batch for a satisfying one-pot meal, and top with sour cream, fresh cilantro and a squeeze of lime for a balanced bowl.
Get the party started with Ree's meaty Chile con Queso. Melt uber-creamy processed cheese (the most-melty cheese around) with hot breakfast sausage and green chiles for a smooth and spicy dip that glides over a tortilla chip with a dreamy, addictive dose of heat. Serve it at the table even after the appetizer stage so that guests can spoon it over their chili.
Top French bread with garlic butter, fresh mozzarella slices and chopped parsley for toasty Garlic Cheese Bread Sticks. They're just the thing to mop up Ree's chunky chicken chili and creamy queso dip.
Chili night couldn't go down without a base of rice, right? Do it right with Ree's simple recipe for Garlic Cilantro Lime Rice, an invigorated side kicked up with a squeeze of citrus and flecks of freshly chopped cilantro.
You may have baked your fair share of chocolate chip cookies over the years, but you've never dug into a cookie quite like this. Break out the skillet for a gargantuan Skillet Cookie Sundae, and be sure to add a little instant coffee to accentuate the cookie batter's buttery, chocolatey richness. Just as every chocolate chip cookie deserves a glass of cold milk, this killer cookie is best with a few scoops of vanilla ice cream poised on top.
Check out Ree's chili cook-off spread on Food Network, and get more comfort food favorites while you're at it.
More posts from Allison Milam.
Similar Posts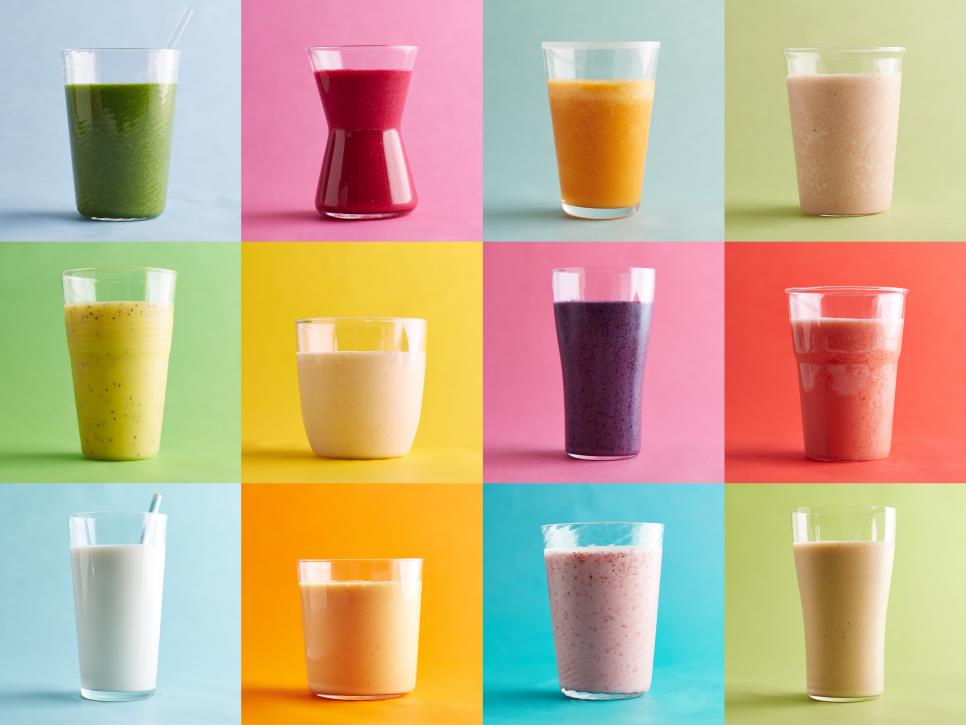 The possibilities are endless – think beyond fruit and throw in greens, oats, nuts, avocado – so you'll never get stuck in a rut. ...