Just this week your favorite Food Network chefs and stars came together for a mouthwatering hour dedicated to perhaps the ultimate in cheesy comfort food: pizza. As they highlighted their picks for the most-crave-worthy creations on Best. Pizza. Ever., FN Dish asked fans: When it comes to the top slices to savor, what's your favorite? From tried-and-true pies with cheese and pepperoni to next-level creations, readers responded in droves on FN Dish and on Food Network's Facebook, Google+ and Twitter pages with their selections for the best-of-the-best pizza near them. Even Ludacris, who lives in Atlanta, joined his hometown's mayor, Kasim Reed, in taking to Twitter to show support for Atlanta's Antico Pizza Napoletana, much beloved by Aarón Sánchez as well.
Read on below to see Ludacris' tweet and get a snapshot of fans' pizza picks; it turns out that Seattle and Texas locals are especially proud of their pies. Then, browse all of the pies featured on Best. Pizza. Ever. and learn where to find them.
Tune in to Best. BBQ. Ever. on Monday, at 10|9c.
More posts from Maria Russo.
Similar Posts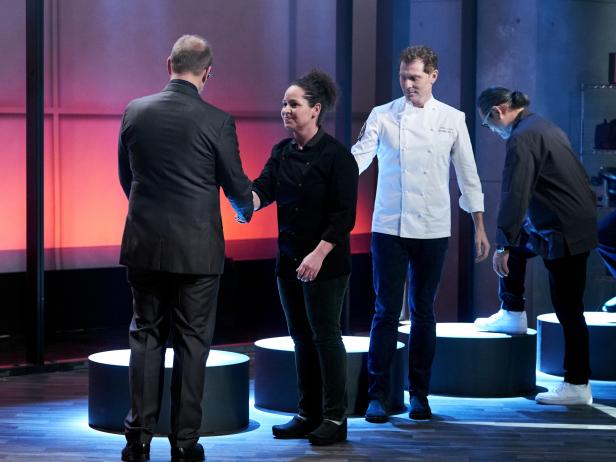 Get the latest details on the all-new series Iron Chef Showdown....