It's no secret that Robert Irvine, Food Network's own restaurant renovator and the host of the upcoming special Fitness: Impossible (airing Wednesday, Jan. 7 at 11|10c), has a no-nonsense attitude when it comes to prioritizing his workouts. "I make the time, no excuses," he recently told FN Dish of his exercise regime. But his determination in the gym doesn't necessarily mean he goes fitness alone. "When Gail and I work out together, we will do the same circuit," Robert says of his partnered fitness sessions with his wife, Gail Kim. "We motivate and push each other."
For fans looking to take a similar better-together approach to working out with a partner or spouse, Robert says that when it comes to exercising in pairs, "it depends on your fitness goals," but he offers his top-five ideas for ways to exercise as a twosome.
1. Take a fitness class together.
2. Run, bike or walk together.
3. Play a sport together, like tennis.
4. Swim.
5. Spot each other in the gym.
Don't miss Robert on Fitness: Impossible on Wednesday, Jan. 7 at 11|10c.
More posts from Maria Russo.
Similar Posts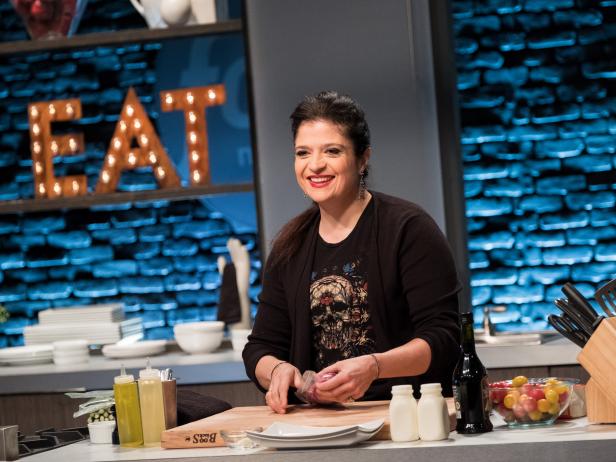 Get all the details on the upcoming premieres this weekend on Food Network....