Backstage snacks are some of the perks of being a pop star — whether they're there to fuel energy, help calm nerves or simply enjoy. While working on Food Network in Concert coming up this September, Food Network Magazine discovered the reported food requests of some of today's top stars. Can you match each snack with the correct musician?
Test Your Knowledge: Backstage Snacks
Match these stars to the snacks they've reportedly requested backstage.
Congratulations - you have completed Test Your Knowledge: Backstage Snacks. You scored %%SCORE%% out of %%TOTAL%%. Your performance has been rated as %%RATING%%

Your answers are highlighted below.
More posts from Food Network Magazine.
Similar Posts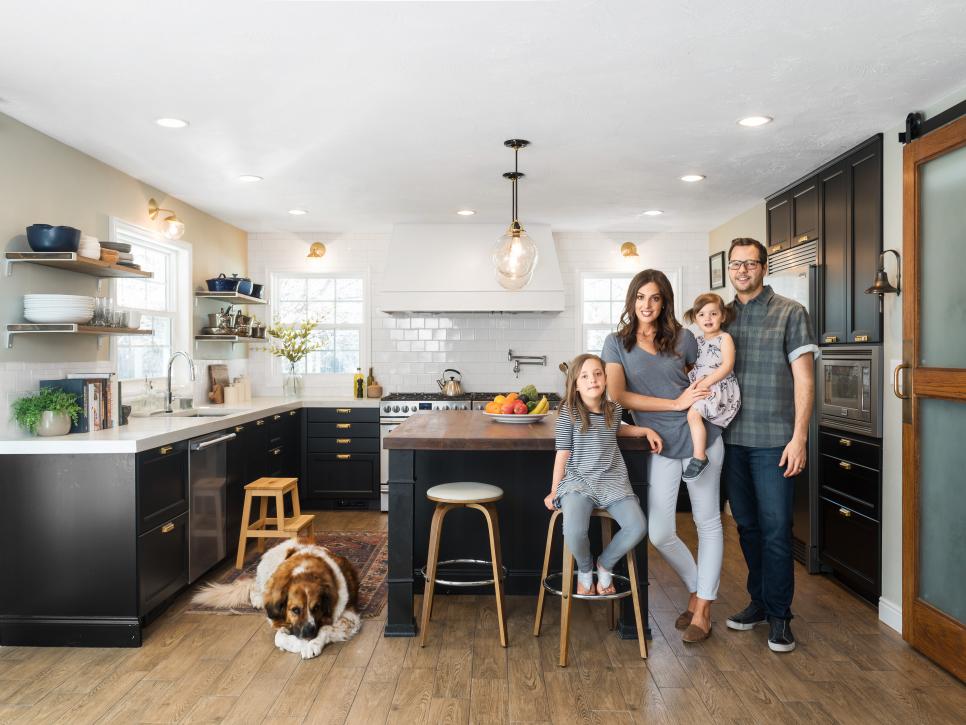 Food Network Magazine is looking for an amazing kitchen to feature in the upcoming readers' choice issue....