Fans of the hidden-camera show Mystery Diners can now find host Charles Stiles and his crew of secret diners on Wednesdays at 9|8c. In its seventh season, the show takes viewers behind the scenes of problematic restaurants as Charles investigates everything from thefts to just improper behavior, all caught on camera for the owners to see. This Wednesday, tune in for an all-new episode as two food truck operators try to figure out what's been happening to their businesses, and it's all been taking place under their noses.
More from Mystery Diners
Get to Know Charles Stiles
Get Insider Knowledge of the Show
The Top 5 Most-Shocking Moments
More posts from Joseph Erdos.
Similar Posts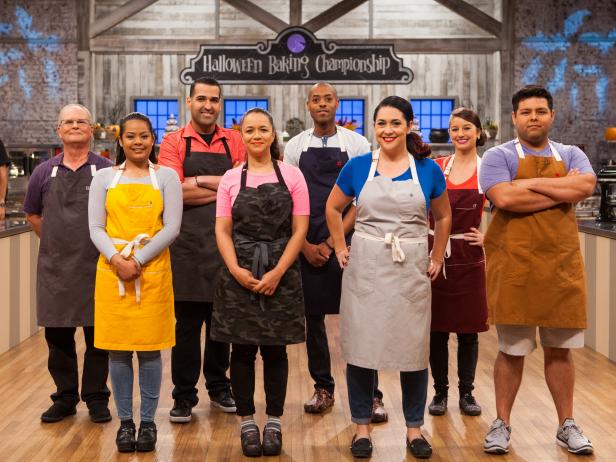 Get the details on the all-new season of Halloween Baking Championship, premiering on Sunday, Sept. 25 at 9|8c....