Giada De Laurentiis knows a thing or two about entertaining for a crowd. "I'm always trying to find things that are easy for people to eat, because it's really difficult to hold a plate and try and cut things because it gets all over you, so I try to make things you can just pick up in two or three bites," says Giada. Here, she reveals her favorite cocktail party staples, as well as larger versions of the same treat for those extravagant, sit-down dinners.
For a cocktail party: Create mini puff pastries stuffed with cheese and salami with this Mini Antipasti Calzone recipe.
For food that you don't even need to use your hands for, Giada loves this Mini Turkey Meatball recipe, which can be stuffed onto toothpicks for the perfect party hors d'oeuvre.
Finally, for dessert, Giada makes tiny versions of a decadent chocolate pie for portion-conscious guests in this Chocolate-Honey-Almond Tartlets recipe.
For a sit-down dinner: Make calzones meal-worthy by adding artichokes and a variety of cheeses, and serve them with a side of marinara sauce for dipping in this Three Cheese and Artichoke Calzones recipe.
Giada creates a main dish with this Hearty Meatball Stew for a relaxing dinner party.
Dessert is transformed into a large, family-style decadent treat with this Chocolate-Hazelnut Tart recipe.
For more party recipe inspiration from Giada, click play on the video below.

More posts from Nikhita Mahtani.
Similar Posts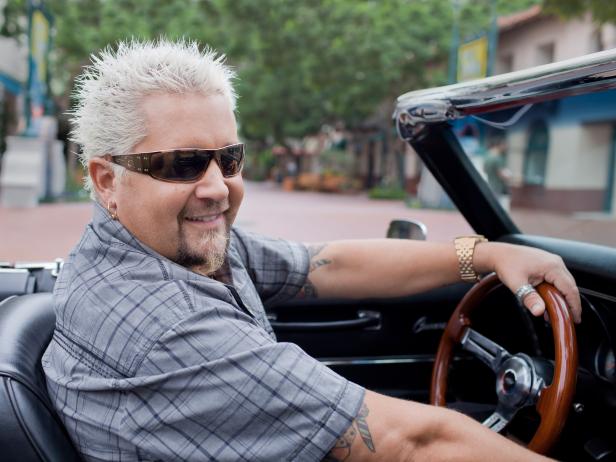 Get the first look at Guy Fieri's upcoming series, Guy's Family Road Trip....