On this week's Rachael vs. Guy: Kids Cook-Off, Sandwich King and The Kitchen co-host Jeff Mauro stops by to judge the kids' creations, which have been inspired by some classic sandwiches. As the sandwich expert, Jeff knows a thing or two about what makes a good handheld meal: the ratio of bread to filling, the flavor, the ease of eating, etc. Now he's looking to see how they've translated that to the plate. But will the kids be able to meet his high expectations, or will they let their nerves get the better of them?
The kids must cook dishes for Jeff Mauro and also pull off flawless presentations in front of him. By the end of the challenge, Jeff will choose both the best dish and the best presentation from each team, and he'll name the one MVP. So the pressure is on.
In this exclusive sneak peek from the episode, Jeff is judging one of the kids' dishes. He points at the plate, denoting something particular or peculiar about it.
More posts from Joseph Erdos.
Similar Posts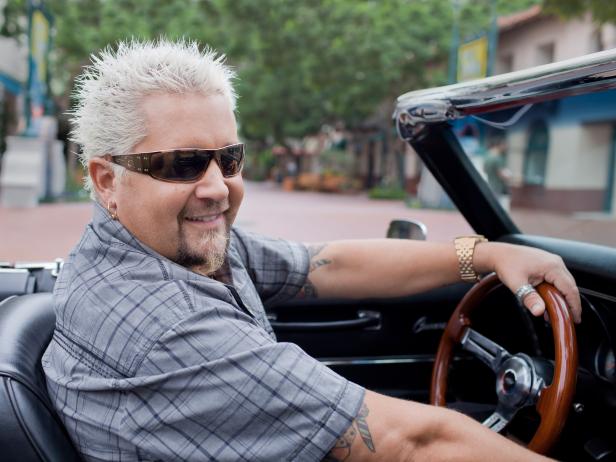 Get the first look at Guy Fieri's upcoming series, Guy's Family Road Trip....