On
Cutthroat Kitchen
, there is nothing worse than an ingredient swap. Ingredients can make or break a dish, and switching out quality ones for those that are inferior can completely ruin the elevated flavors the competitors are trying to accomplish. In this week's episode, the contestants have to make biscuits with gravy, so the culinary team was experimenting with an ingredient swap where the butter was replaced by cooking spray. While the team realized that the cooking spray could be gathered and solidified to develop a butter-like consistency, the real test was whether the cooking spray could provide the same taste and texture that butter could in a buttermilk biscuit. The taste of the biscuit alone would determine whether the cooking spray swap would work for the episode.
Click play on the video above to see whether this sabotage was approved or rejected by the Food Network culinary team.
Tune in for a new episode of Cutthroat Kitchen every Sunday at 10|9c.
More posts from Nikhita Mahtani.
Similar Posts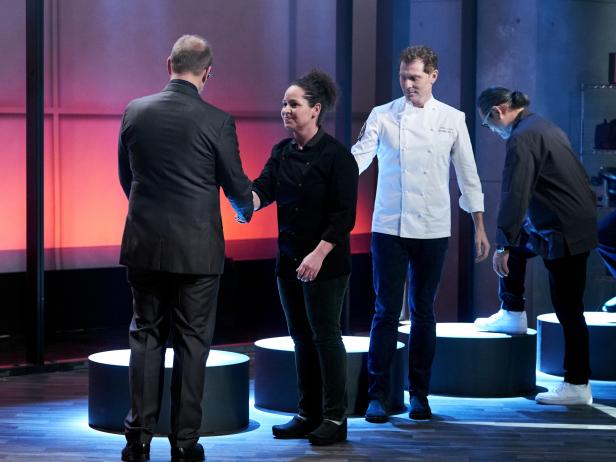 Get the latest details on the all-new series Iron Chef Showdown....