On an all-new episode of Diners, Drive-Ins and Dives, Guy is heading to the West Coast for a taste of California. In Culver City, Guy will get the ultimate surprise when Gene Simmons from KISS makes a special appearance. He'll then continue his trip by visiting Garden Grove, where he'll discover a family-run Mexican joint serving tamales and traditional beef Chamorro. Guy will also visit the coast of Monterey for a seafood feast fit for a king. Catch this episode on Friday, July 11 at 10|9c. Until then, check out these exclusive behind-the-scenes photos of Guy's California adventure.
More posts from Nikhita Mahtani.
Similar Posts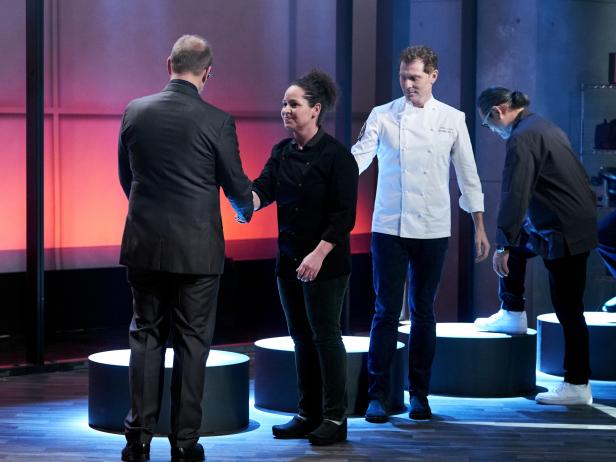 Get the latest details on the all-new series Iron Chef Showdown....