Think about the first time you go to the grocery store or farmers market and see a big display of bright-green watermelons. It's hard not to pick up one of those beauties and use it in every possible way. But the options don't end with putting it in a fruit salad or on the grill. Watermelon is also super versatile when it comes to drinks, including cocktails. Adding it in or using it as a base gives any drink that juicy, slightly sweet flavor for which watermelon is known. So check out these one-of-a-kind recipes and start embracing the wonderful world of watermelon cocktails.
Watermelon Mai Tai: A spicier alcohol like rum might not be the first thing you think of when you want to cool off during a hot summer day, but this drink uses it perfectly. With watermelon and lime to cut through the strong flavor of the rum, it goes down nice and smooth. Just don't let the fruity flavor fool you into having too many.

Watermelon Sours: A great cocktail is all about balance. This one uses watermelon and fruit-flavored liqueur as a slightly sweet base, and sour mix makes it just a little tart. Finish it off with some tangy sparkling rosé and you've got yourself one well-rounded refreshment.

Watermelon Plata Tequila Cocktail: This one is great when you're in a pinch and don't have too much time because it's made with just a handful of ingredients. Watermelon, blueberries and mint combine for a subtly sweet flavor; added lime makes the drink even more fresh and summery. Try replacing the tequila with soda water for a lightly carbonated, kid-friendly refresher.

Watermelon Martini: What's better than relaxing at the end of a long summer day with an ice-cold martini? Relaxing with an ice-cold watermelon martini. The fruit is pureed and frozen, so you get perfectly smooth watermelon in every sip. Add in some melon liqueur to make all of the flavors come together.

More posts from Ricky Smith.
Similar Posts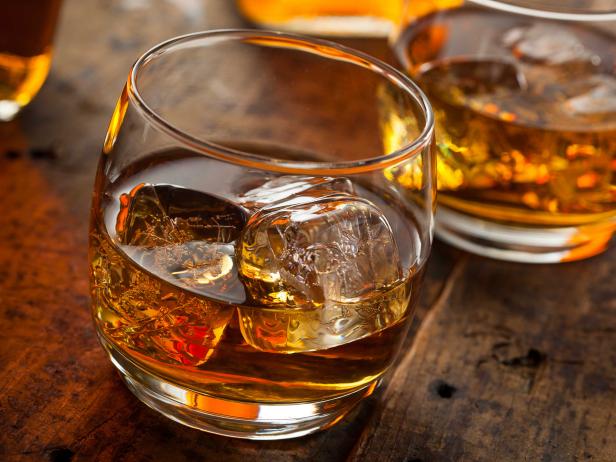 Did you ever wonder why alcohol content is measured in "proof" — and why that number differs from alcohol by volume, or ABV?...