Cutthroat Kitchen
is in full swing (now in its fourth season), and with time also come lessons learned — many lessons learned. Frequent judge Simon Majumdar recently
revealed the mind
of a Cutthroat judge to FN Dish, and now host
Alton Brown
is sharing survival techniques. From the pantry to the kitchen, Alton breaks down the most-common mistakes that can easily be rectified, as well as how a chef should best prep himself or herself for sabotages.
Click play on the video above to learn Alton's tips for acing round after round in the Cutthroat arena.
More posts from Sarah De Heer.
Similar Posts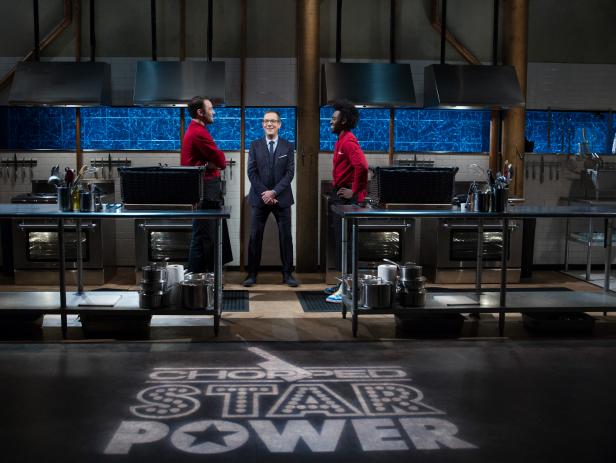 Hear from the Chopped Grand Champion in the Star Power tournament, and find out how they beat the competition to earn $50,000 for charity....