It's feeling hot, hot, hot out there. We're certainly feeling the heat — and so is this stationery! There's no denying that the food world has been buzzing about all things hot sauce, but I'm here today to spice up your snail mail too. If you douse breakfast, lunch and dinner with your beloved spicy sauce of choice, these cards are for you (like the one pictured above from Gotamago).
You know what they say: "If you can't take the heat …."
Pictured left: Anna Sudit; Top right: Said With Love; Bottom right: Printerette Press
Pictured left: Study Hall LA; Top right: 10th and Pepper; Bottom right: 9th Letter Press
Pictured above: Eric Latimer
More posts from Kelly Lanza, Oh So Beautiful Paper.
Similar Posts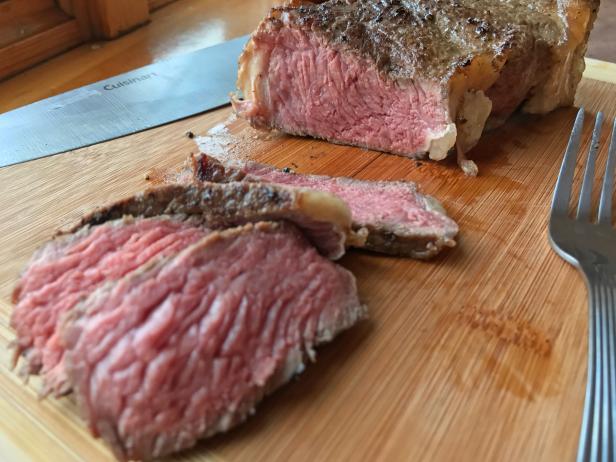 Hear from one Food Network staffer about her experience with a sous vide machine....