For 20 seasons of Chopped, viewers have seen numerous winning chefs walk away with $10,000, a few grand tournament champions leave with $50,000 and many chefs walk the hallway of disappointment after being chopped on national television. And the Chopped judges have witnessed all these happenings in front of and behind the cameras. Now they share their most-memorable moments from the series, which goes into its 20th season this month.
Some of the judges reveal how impactful it's been to be on the show, recalling a defining moment for certain chef competitors. Those who've competed on All-Stars talk about the difficulty of having the tables turned. Others note the camaraderie and friendship they've developed over the years with their fellow judges. Take a stroll down memory lane with the people who you've come to know on a first-name basis: Aarón, Alex, Amanda, Chris, Geoffrey, Maneet, Marc, Marcus, Scott and Ted.
Click on the photo below to launch the Most-Memorable Moments from Chopped gallery and watch full episodes to relive the judges' highlights from the series.
Visit Chopped headquarters to go inside the 20 seasons of the show and take The Judges of Chopped Quiz to find out how well you know the judging panel.
More posts from Joseph Erdos.
Similar Posts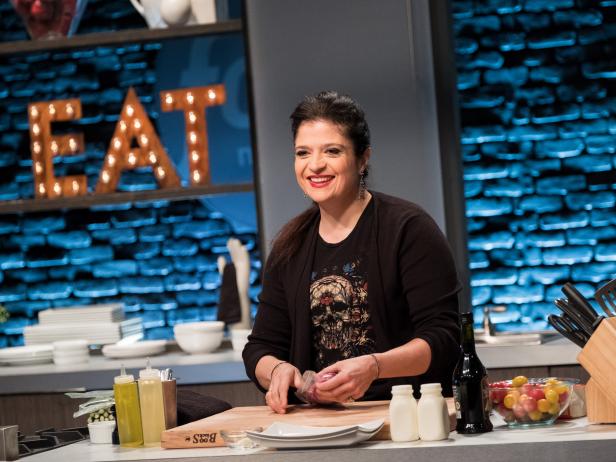 Get all the details on the upcoming premieres this weekend on Food Network....