This weekend, catch a sneak preview of Rachael Ray's new show hitting Food Network this fall, The Big Tip with Rachael Ray. In this brand-new series, Rachael will travel to one town each episode and meet three incredibly hardworking people who have been serving as waiters and waitresses for years. Each of these deserving individuals will receive a life-changing tip — but only one of them will receive the big tip.
Catch the premiere Sunday, June 8 at 10|9c.
More posts from Nikhita Mahtani.
Similar Posts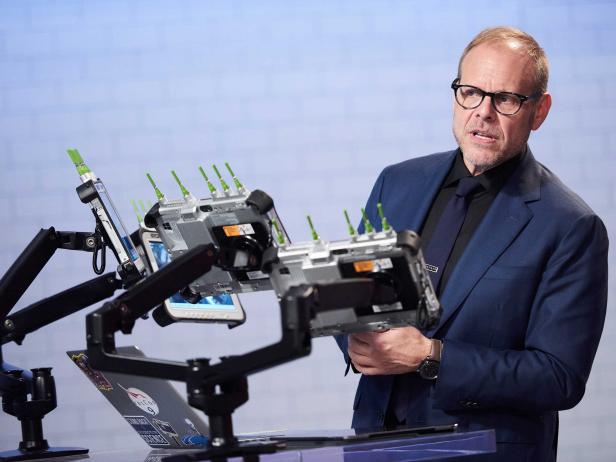 Hear from the host of Iron Chef Gauntlet about what's to come on this epic new series....