For years I never understood the allure of gazpacho (I can hear the collective gasp), but tomatoes and I have an interesting relationship. I'll gladly eat them sliced with a bit of salt and a drizzle of olive oil all summer long. Cooked? No problem! I've never been a tomato juice person, though, and this is where gazpacho poses a problem. To my palate, it's just chunky tomato juice with some seasonings and spices.
My thoughts, or shall I say tastes, regarding gazpacho changed a couple of summers ago when I paired it with watermelon. The watermelon added just enough sweetness to balance out the acidity. You can find my recipe for Smoky Watermelon Gazpacho here.
Below are a few more hot weather-favorite soup recipes to add to your summer menus.
More posts from Jennifer Perillo.
Similar Posts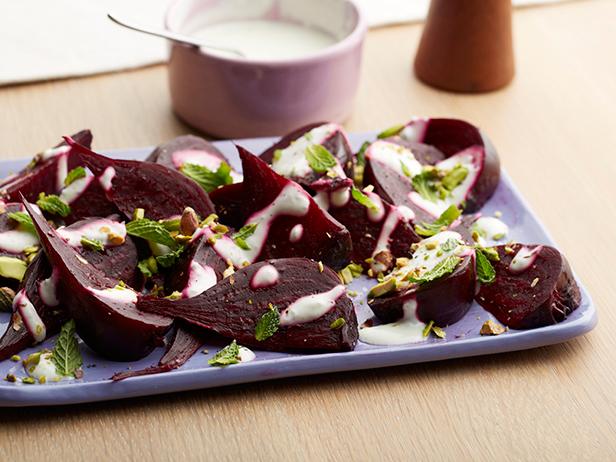 These pretty and delicious dishes showcasing pretty winter produce will help get you through the last stretch of winter. ...