Alton loves his steak, and with summer looming, now is the perfect time to get out that barbecue and start grilling. As Alton mentions in his latest YouTube video, his favorite type of steak to grill is the skirt steak. Heated directly on coals, this succulent meat needs no marinade except for some salt.
Alton also experiments in the kitchen, however, with a number of ways to eat steak. Here are five more:
1. He creates a spicy marinade with pepper flakes and Mexican brown sugar in this Skirt Steak recipe.
2. Here, Alton lightly seasons and sears a tender Rib-Eye.
3. He also likes to change it up a bit by creating Beef Jerky with a liquid smoke, honey and onion powder brine.
4. You can also skip the grill altogether like in this Chicken-Fried Steak Recipe, which is topped with creamy, salty gravy.
5. His most-advanced endeavor, though, involves the king of all steaks, the porterhouse. Alton refrigerates this legendary meat for three days prior to cooking, and grills it on hot coals for a juicy finish in this Dry Aged Chimney Porterhouse recipe.
Want more of Alton's Skirt Steak Secrets? Click play on the video below.
Related Content:
More posts from Nikhita Mahtani.
Similar Posts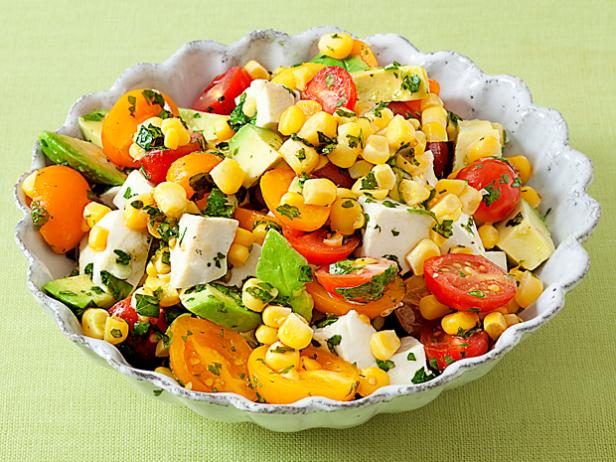 When it's too hot to cook, look no further than these tomato-focused recipes....