Among the many things that define the United States, foods are at the top of that list. And every region has its specialty, whether it is pizza from the East, chili from the North, barbecue from the South or tacos from the West. On the new series America's Best Cook, Sundays at 9|8c, home cooks from the four corners of the country have come to Food Network headquarters to be mentored by FN chefs and battle it out for a chance at winning the title of America's Best Cook.
To coincide with the show, FN Dish has launched the Regional Foods Face-Off, a bracket challenge in which you, the fans, can vote for your favorite regional food. The editors have narrowed it down to four famous dishes from each of the regions, but after four rounds of voting, only one dish will come out on top. Round 4 is now closed. Find out which dish won.
Now it's up to you, Food Network fans, to vote for the regional dish you think has the most merit.
Here's how it works:
In Round 1, you voted on 16 dishes to narrow them down to eight.
In Round 2, you voted on the remaining eight dishes to narrow them down to four.
In Round 3, you voted on the remaining four dishes to narrow them down to two.
In Round 4, from May 1 – 8, you get to vote for one of the final two.
The winner will be announced on May 8.
More posts from Joseph Erdos.
Similar Posts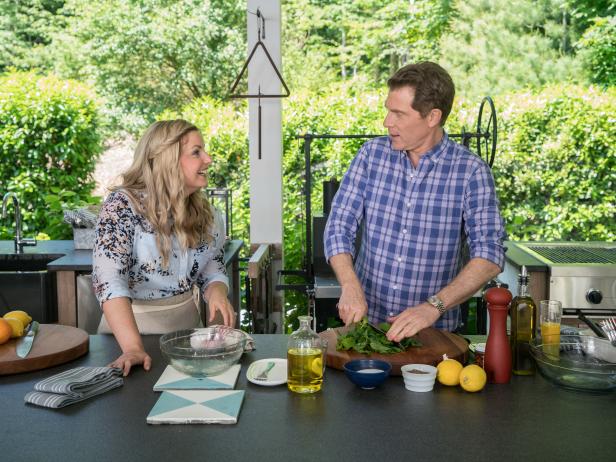 Get the latest details on the all-new series, The Bobby and Damaris Show....