sangria

is the fruit soaked in whatever concoction you've mixed together. And the longer the fruit stays in the liquid, the better it gets. So take a tip from one of the original kitchen hackers himself, Alton Brown.

Click play on the video above

to find out how he keeps that fruit soaking to its fullest extent.

Let's face it: The best part of
More posts from FN Dish Editor.
Similar Posts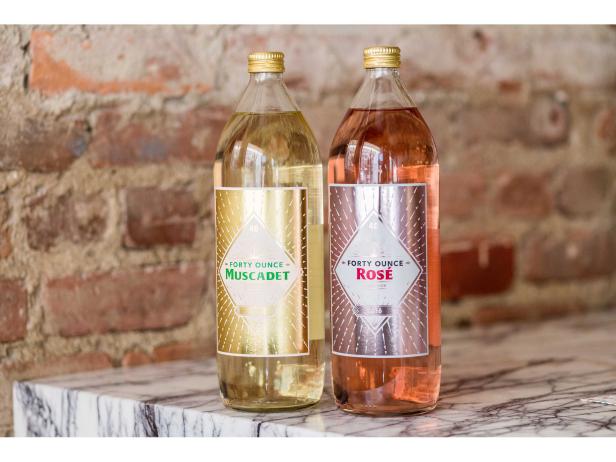 When you think of 40-ouncers, you probably think of malt liquor, not rosé. Forty Ounce Wines wants to change that....