Just last week
FN Dish introduced
fans to the first in a series of Testing the Sabotage videos that highlight exactly how 
Cutthroat Kitchen
sabotages come to be. So many have questioned whether or not the challenges are indeed possible for competitors to conquer within their time constraints, and with these all-new videos, it's now clear that the answer is yes; every sabotage Alton auctions off has been vetted by Food Network's culinary team, and now you have the chance to watch those tests unfold.
Click the play button on the video above to check out how the giant-whisk sabotage featured on tonight's brand-new episode was approved for air, and learn what kind of experimenting had to be done in order to arrive at that conclusion.
Related Reading:
Watch: Can You Muffin It?
On-Set Photos of Cutthroat Kitchen
14 Things You Didn't Know About Alton
More posts from Maria Russo.
Similar Posts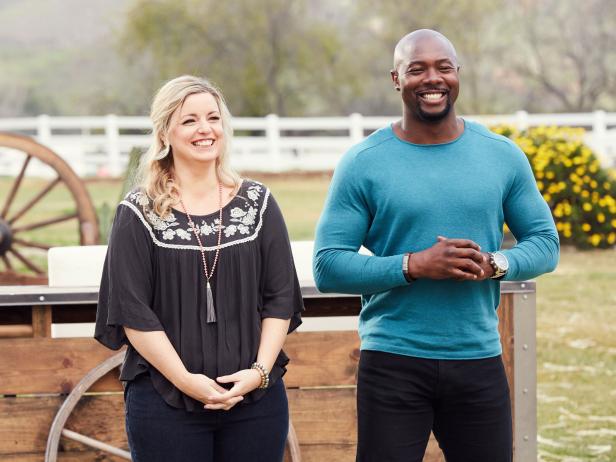 Kids BBQ Championship is back for Season 2 on Monday, May 1 at 8|7c, with more kid grill masters along with co-hosts Damaris Phillips and Eddie Jackso...