Spring cleaning can mean a lot of things. It can mean finally sifting through that shoe collection of yours (you can do it!), scrubbing down the bathroom or giving the stove a much-needed deep clean. And for many of us, it can also mean tackling the pantry. If yours is stocked with boxes of pasta, bags of grains, cans galore and who even knows what else, consider the start of April prime time to start going through it all. With these easy weeknight side-dish recipes, you can put forgotten pantry treasures to use before the expiration date hits.
You might be accustomed to poppin' a bottle of root beer open and taking a swig, but Aarti Sequeira's Root Beer Baked Beans for Food Network Magazine uses the spicy-sweet soda to add a real kick to canned cannellini beans.
As long as you have a little can of tomato paste, spices and one of our favorite pantry staples on board, Food Network Magazine's Tomato-Ginger Couscous is good to go. Not only is it super quick, but it also can pair with nearly anything.
Serve creamy Polenta with Roasted Tomatoes (pictured above) as a side dish, or even as a main. Canned plum tomatoes and instant polenta from your pantry become extra-hearty when Swiss chard and farmer cheese get involved.
Food Network Magazine's Curry Fried Rice gets its flavor from the spice rack and, like any fried-rice recipe, is a solid way to use up everything in your kitchen.
If your pantry's stocked with ingredients like whole-wheat spaghetti, crunchy peanut butter and flavorful rice-wine vinegar, Food Network Magazine's Cold Curry-Peanut Noodles can always be on stand-by. Serve it to the side of grilled salmon for a well-rounded meal.
Put some love into your average rice side by simmering healthy Rice and Black Bean Pilaf in chicken broth for added flavor.
Get more pantry clean-out side recipes from friends and family:
Feed Me Phoebe: Artichoke Hummus
Napa Farmhouse 1885: Spaghetti and Meatballs
Red or Green: Sea Bass with Spicy Asian Ginger Sauce
Jeanette's Healthy Living: Quinoa Citrus Mango Avocado Black Bean Salad
The Heritage Cook: Chile Tortilla Soup
Cooking With Elise: Glorious Greek Salad Dressing
Devour: Clean Out the Pantry Night
Weelicious: Greek Nachos
Virtually Homemade: Garlic Rosemary Pizza Crust Bites
Domesticate Me: Fiesta Baked Eggs with Farro and Black Beans
Taste With The Eyes: Mom's Vintage Potato Salad
Elephants and the Coconut Trees: Rice and Beans Casserole
The Sensitive Epicure: Salmon and Brown Rice Casserole (Gluten-Free)
Daily*Dishin: Spicy Chipotle Chicken Pasta with Crunchy Roasted Black Beans
More posts from Allison Milam.
Similar Posts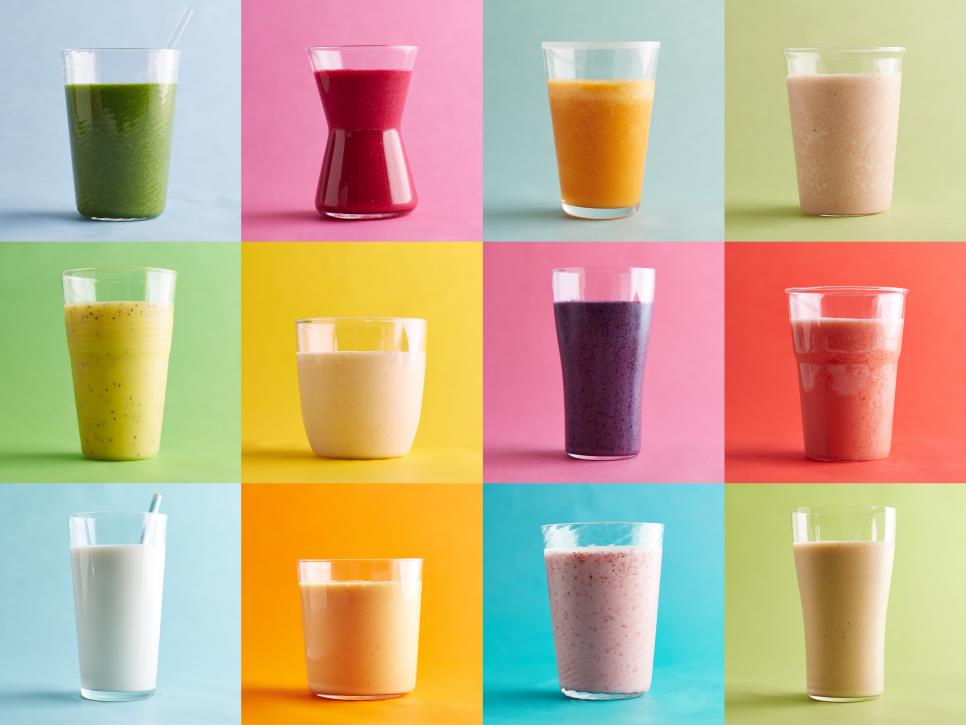 The possibilities are endless – think beyond fruit and throw in greens, oats, nuts, avocado – so you'll never get stuck in a rut. ...