One single ingredient, peanut butter, does double duty in this week's Most Popular Pin of the Week: It goes into the chicken's poaching liquid, which then gets boiled down and chilled to create the dressing for this refreshing salad hearty enough for a main dish.
For more recipes inspired by Chopped, visit Food Network's Let's Watch: Chopped board on Pinterest, and for even more, browse through a selection of recipes from The Chopped Cookbook.
Get the Recipe: Chilled Peanut Chicken Noodle Salad
More posts from FN Dish Editor.
Similar Posts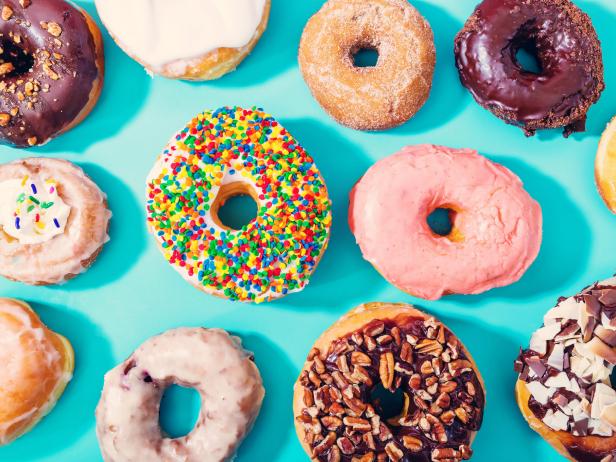 O, blessèd day....