With more than seven seasons' worth of Restaurant: Impossible renovations behind him, Robert Irvine has seen all manner of filth in eatery kitchens, encountered interior decor ranging from the plain and simple to the cluttered and confused, and met owners who have welcomed him wholeheartedly and those who have fought to accept his expertise. He sticks to his goal of transforming businesses and improving lives no matter how difficult the mission, but surely some updates have proved more shocking, some owners more demanding and some reveals more emotional.
Browse insider photos to look back on some of the most-unforgettable challenges Robert has faced on Restaurant: Impossible, then hear from the owners of those eateries to find out how their businesses are faring today.
Click the photo below to see additional missions and read exclusive updates from the owners.
Tune in to Restaurant: Impossible every Wednesday at 10|9c.
More posts from Maria Russo.
Similar Posts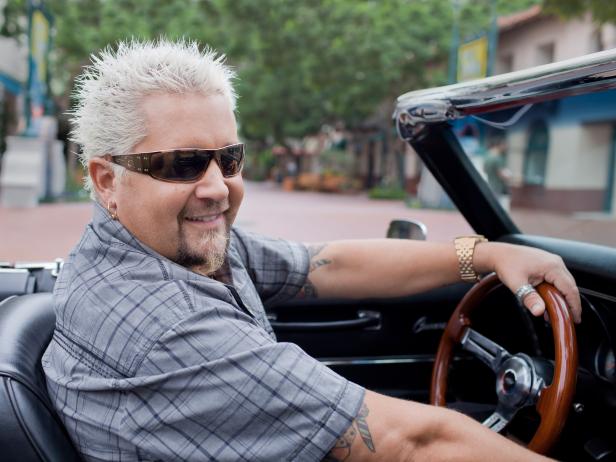 Get the first look at Guy Fieri's upcoming series, Guy's Family Road Trip....