When it comes to children's birthday parties, the name of the game is fun, festive and kid-friendly. That's why FN Dish loves these miniaturized versions of everything ,from personal mac-and-cheese cups to baked corn dogs, to tiny burgers and Giada's mini Italian subs — all perfect for small hands to dig into. And don't forget the sweets. Ina's sharing chocolate-dipped goodies like strawberries, pretzels and graham crackers. These recipes are decadent but never too complicated for the cook — Mom and Dad will still enjoy the party too. Here's to hosting a happy spring birthday bash near you.
2. Baked Mozzarella Sticks (pictured above)
3. Mini Mac and Cheese Cups (with Carrots)
7. Mini Italian Club Sandwiches
8. Sliders
More posts from Foodlets.
Similar Posts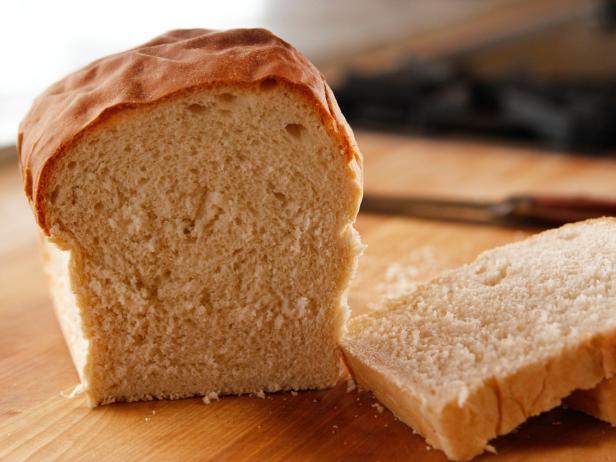 If the winter weather has you indoors with your little ones all day, try introducing a hands-on kitchen project. All you need are simple recipes with ...