When Season 5 of Worst Cooks in America began, 14 culinary klutzes entered Boot Camp; each contestant had the hope of making it to the end, to win $25,000 and at the same time gain bragging rights for their mentor Anne or Bobby. The finale is less than one week away. Two recruits have risen to the top, proving that it is possible to start at the bottom and work one's way up. Through countless Skill Drills and Main Dish challenges, they've shown resilience to nearly anything Chefs Anne and Bobby could throw at them, from milking cows for making fresh mozzarella to tackling very much alive lobsters. Now it's time for you, the fans, to show support for your favorite team.
Vote for your favorite team below, then tell us in the comments: What has been your favorite moment of Season 5 so far?
Find out who beats Boot Camp by watching the finale of Worst Cooks in America on Monday, March 31 at 9|8c.
More posts from Joseph Erdos.
Similar Posts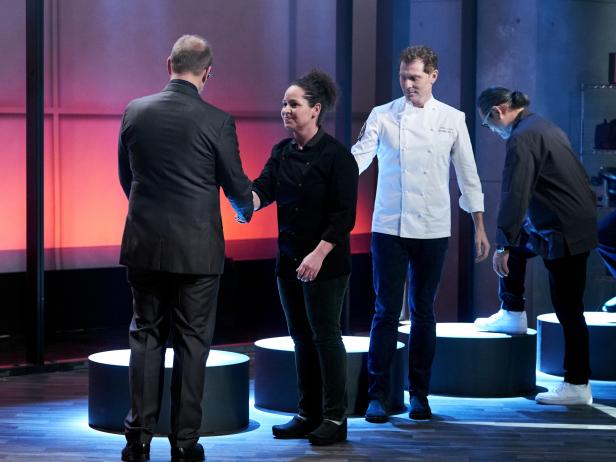 Get the latest details on the all-new series Iron Chef Showdown....