Our favorite geeky holiday, Pi Day, is upon us. What better way to celebrate 3.14 than to try a new pie recipe? This Oatmeal Raisin Cookie Pie mash-up from Food Network Kitchen features one of our favorite classic American cookies nestled within a buttery pie crust. Crunchy and chewy at the same time, this hybrid pie is wonderful served slightly warm a la mode, or with a dollop of unsweetened whipped cream. Treat yourself to a slice or 3.14 — it's Pi Day!
Check out 50 more pie recipes to try.
More posts from Sara Levine.
Similar Posts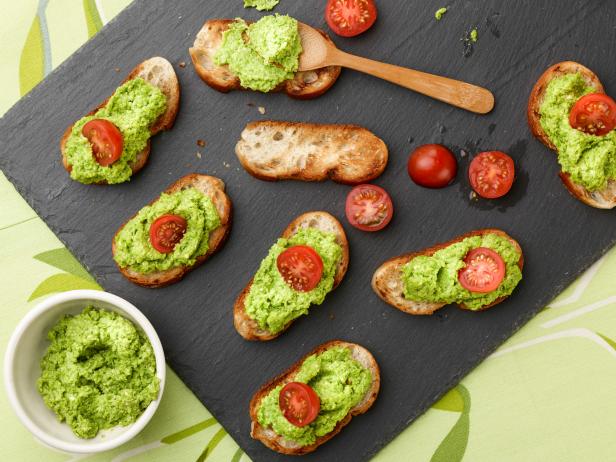 On weeknights, we just want to get dinner done, the sooner the better. On the weekend though, we're ready for a challenge – like planning a mu...