From makeshift potato-masher arms and aluminum foil utensils to flavored jelly beans acting as seasonings,
Cutthroat Kitchen
sabotages are notoriously trying, so much so that many fans have asked if they're indeed possible to pull off successfully. After more than two seasons of competition, the word is finally out, and the answer is yes: All Cutthroat challenges have been tested by Food Network's culinary team and deemed doable within the rounds' 30 minutes of cooking. Beginning with tonight's all-new episode, you'll be able to see how some of those assessments are made in a series of Testing the Sabotage videos, which showcase the decision-making process.
Click the play button on the video above to watch the first video and find out what it took for the Round 2 muffin tin challenge to make it on air.
Related Reading:
More posts from Maria Russo.
Similar Posts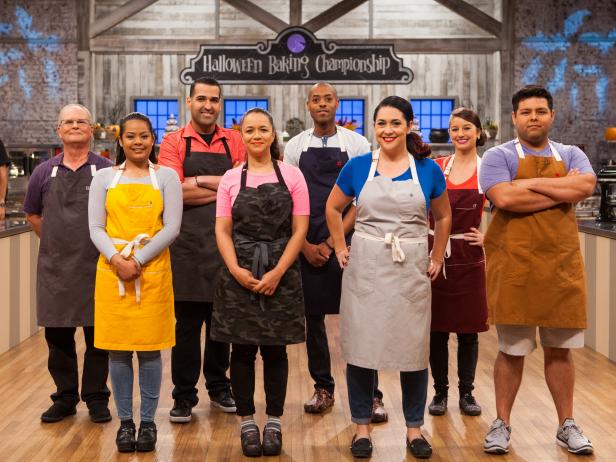 Get the details on the all-new season of Halloween Baking Championship, premiering on Sunday, Sept. 25 at 9|8c....