Each month, thousands of Food Network Magazine readers submit clever names for the back page's Name This Dish contest. Previous dishes include a steak sandwich ("Kraut Pleaser"), savory muffins ("Thyme Savors") and a Santa ice cream treat ("Brrrr Humbug!"). In the January/February 2014 issue, we asked readers to dream up names for this rolled crepe (pictured above). Some of our favorites were:
Choc 'n Roll
Lisa Marciano
Front Royal, Va.
Hula Loops
Kellie Langley
League City, Texas
Paris Wheels
Suzanne Shimazaki
Redondo Beach, Calif.
But the winner, Nicole Borne from Covington, Ga., really hit the mark when she dubbed it "Creme de la Crepe." Want to take a stab at naming this month's open-face sandwich (pictured below)? If you come up with the most-fun, unexpected and inventive name, you could win $500 to spend on FoodNetworkStore.com. Click here to enter, and check back next month to see the winning name for March's bacon candy.
More posts from Food Network Magazine.
Similar Posts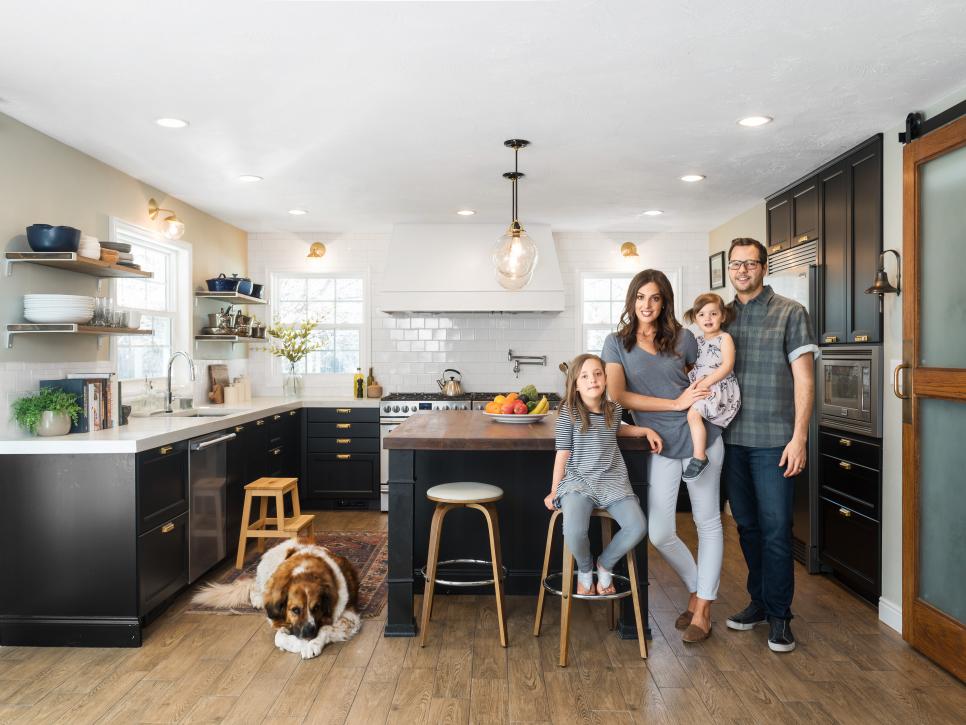 Food Network Magazine is looking for an amazing kitchen to feature in the upcoming readers' choice issue....