Before you pick out a pasta for dinner tonight, think about what sauce you're craving. Different pasta shapes lend themselves better to different pasta sauces, and these perfect pairings will ensure the perfect bite.
1. Flat Long Noodles
Think of fettuccine, linguine and tagliatelle as the flat, ribbon-like pastas that pair well with creamy sauces. The surface area of a flatter noodle means that it can stand up to a rich sauce. The wider the noodle, the heartier the sauce. A meaty Bolognese is best for wide pappardelle while an Alfredo pairs perfectly with fettuccine.
2. Thin Long Noodles
Think of spaghetti, angel hair, capellini and spaghettini as the thin strands that go well with light sauces such as tomato or olive oil, since they'll coat easily. Chopped fresh herbs or diced tomatoes won't overwhelm the pasta sauce but will add a little something extra.

3. Short-Tube Pasta
Penne, rigatoni, ziti, cavatappi and campanelle  comprise many of the short-tube pasta options that go great in soups, casseroles and other pasta dishes. The tubes can hold creamy sauces filled with meat or vegetables. Tube pastas that include the word "rigate" have ridges so the sauces can stick more easily.
4.  Short Shaped Pasta
Farfalle, conchiglie, fusilli, orecchiette and other structured pastas with ruffles or curls can easily hold rich sauces–or ones with texture. Use a short shaped pasta when making sauces with meats or veggies.
More posts from Cameron Curtis.
Similar Posts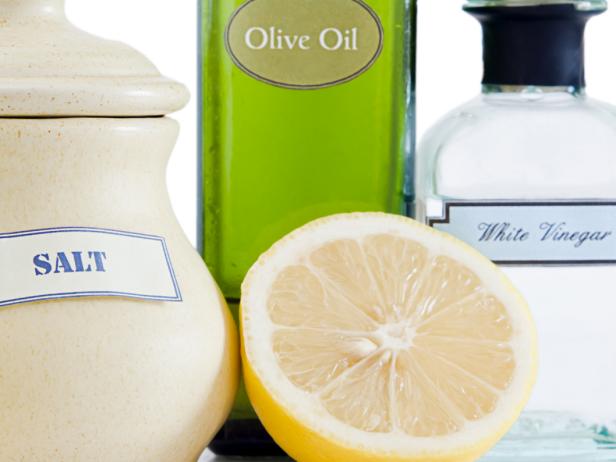 Before you reach under the sink for any household cleaning products, give DIY cleaners a try to polish stainless steel, clean grease stains and freshe...