On March 17 you'll likely be decked out in green attire, so why not whip up some green desserts to go with the theme? It's been noted that blue was originally the color of St. Patrick's Day; over the centuries this evolved based on the color of St. Patrick's shamrock and the color in the Irish flag.  Green is now the color of the day, and these treats are true to the Emerald Isle.
1. Shamrock Cupcakes (pictured above)
Make an old-fashioned boiled frosting that's both creamy and fluffy for these cupcakes. Three frosted cupcakes plus a halved cupcake covered in green sanding sugar turn these hand-held desserts into shamrocks.
2. Green Velvet Layer Cake
Green food coloring turns this buttermilk-based cake into a festive centerpiece. Skip cream cheese frosting in favor of old-fashioned boiled frosting for a topping that is much fluffier.
3. Mint Shakes
You could use mint chocolate chip ice cream and milk to make a mint-flavored shake but combining peppermint extract and vanilla ice cream gives these drinks an extra-refreshing, minty flavor you wouldn't get from using regular mint chip ice cream. Kids will love a topping of whipped cream and green sanding sugar.
More Green St. Patrick's Day Recipes
Favorite St. Patrick's Day Recipes
More posts from Cameron Curtis.
Similar Posts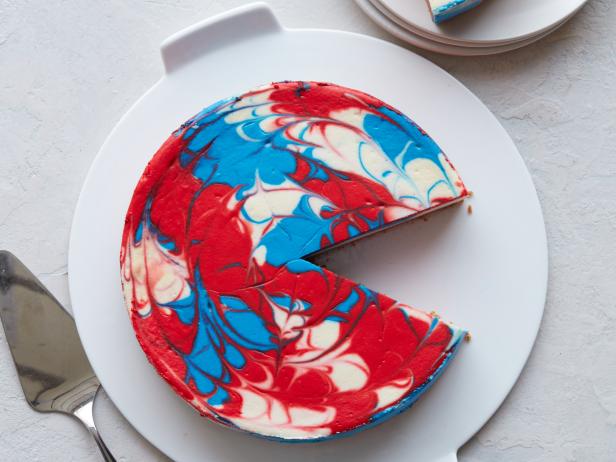 This week, our social feeds were inundated with red, white and blue....