Surfing the wave of mash-up mania that brought the world the Cronut™ and ramen burger, we decided to beat winter by partnering with our brilliant culinary team in Food Network Kitchen to come up with THE most comforting comfort food. Together with Cooking Channel, we've mashed up some classics to create all-new recipes that deliver double the comfort. Over the next several weeks, we'll be revealing the ways we mixed and remixed some of our favorite dishes, with one recipe appearing on Food Network and another on Cooking Channel.
Cheese is the ultimate comfort food for many of us, so our mashed-up dishes this week highlight this super-satisfying ingredient.
Food Network's take on this mash-up is quite simple. We upped the ante on French onion soup by replacing the traditional cap of bread and melty Gruyere with macaroni and cheese. It offers the same one-two punch of cheese and carbs, and pairs beautifully with the soup's caramelized onion-infused broth. During our first test in the Kitchen, our tasters thought this mash-up soup was just a big bowl of macaroni and cheese. But dip a spoon in and the French onion soup hidden underneath the golden, cheesy topping is a warm and welcome surprise.
Get Food Network's French Onion Macaroni and Cheese Soup recipe, then head over to Cooking Channel for their reverse take on this mash-up: French Onion Soup Mac 'n' Cheese.
What would you call this mash-up? Would you give the dishes on each site different names? Share your ideas in the comments below, on Facebook or on Twitter.
Stay tuned next Monday for more remixed mash-ups, and check out all of Food Network's best comfort food recipes.
More posts from Sara Levine.
Similar Posts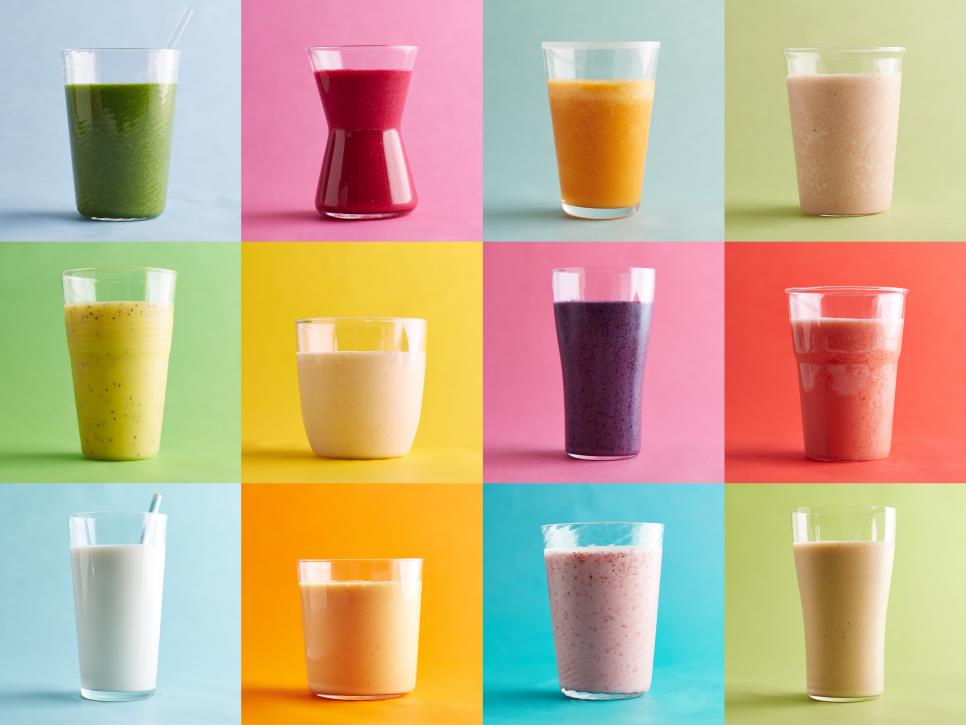 The possibilities are endless – think beyond fruit and throw in greens, oats, nuts, avocado – so you'll never get stuck in a rut. ...