Chopped fans, here's your chance to be a part of the competition. You'll be able to choose the basket ingredients for unsuspecting chef-competitors for an upcoming episode. Food Network is giving you the opportunity to assemble the ingredients that make it into all three of the mystery baskets. It's a special viewers'-choice episode that will take the competitors by surprise.
All you have to do is post your ingredient suggestions on Facebook, Instagram or Twitter. Use the hashtag #MysteryIngredient on Twitter and Instagram. Be sure to post all your ideas by March 17.
What ingredients would you put inside the Chopped mystery baskets?
More posts from Joseph Erdos.
Similar Posts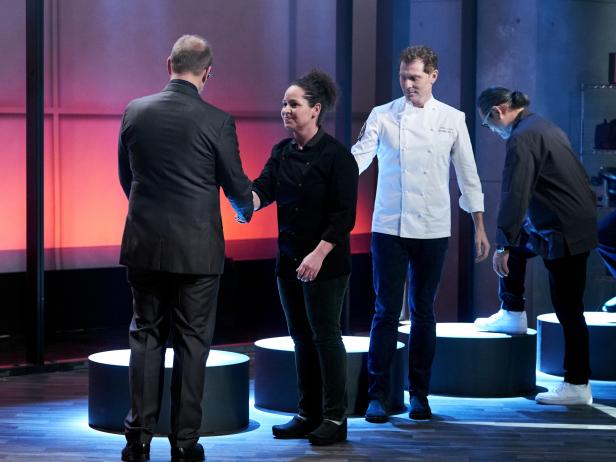 Get the latest details on the all-new series Iron Chef Showdown....