And the award for the Best Food Moment of this year's Oscars goes to …
No, not Academy Awards host Ellen DeGeneres' pizza delivery to the stars, funny (and real) though it was, but rather to Best Actor winner Matthew McConaughey's mid-acceptance speech shout-out to his late father, who he said was looking down proudly from above surrounded by his favorite foods: "a big pot of gumbo," "a lemon meringue pie" and "a cold can of Miller Lite."
"And he's dancing right now," the Dallas Buyers Club star said, breaking into a little dad shuffle.
You can watch the father-food tribute by clicking play on this video (find it around 2:04), then set to creating your own McConaughey-inspired piece of heaven by cooking up some gumbo (perhaps a Shrimp Gumbo, a Louisiana Seafood Gumbo, a Chicken and Andouille Sausage Gumbo or Food Network Magazine's Vegetable Gumbo (pictured above) — or one you can make in your slow cooker) and lemon meringue pie (Alton Brown's recipe is a classic, and Trisha Yearwood's is so simple it's almost magic).
Feel free to replace Matthew's dad's beer of choice with a beer-focused cocktail — or not.
What foods constitute heaven for you? Tell FN Dish in the comments below.
More posts from Amy Reiter.
Similar Posts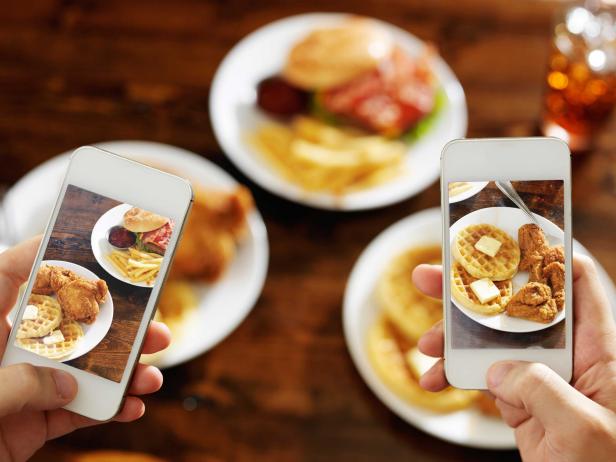 Artificial intelligence can now help you get the recipe for a dish just by uploading a photo of it....