When it comes to pronouncing foreign foods and terminologies, many people encounter difficulties. But on Worst Cooks in America, premiering this Monday at 9|8c, sometimes even the simplest to pronounce, relatively familiar words are a struggle for the culinary-challenged recruits — think "Thai" or "tofu," for example. French terms are among those that beginner cooks master in their first weeks of culinary school, but in Boot Camp, these terms, more often than not, fly right over the recruits' heads. Watching them attempt to pronounce words like "chiffonade" or "julienne" have resulted in some unforgettable moments.
Watch the video above to relive some top "Say what?" moments and learn a lesson or two on how to perfect your pronunciation — then you can show off in front of family and friends during the show.
Watch additional Skill Drills videos on the Worst Cooks in America page.
More posts from Joseph Erdos.
Similar Posts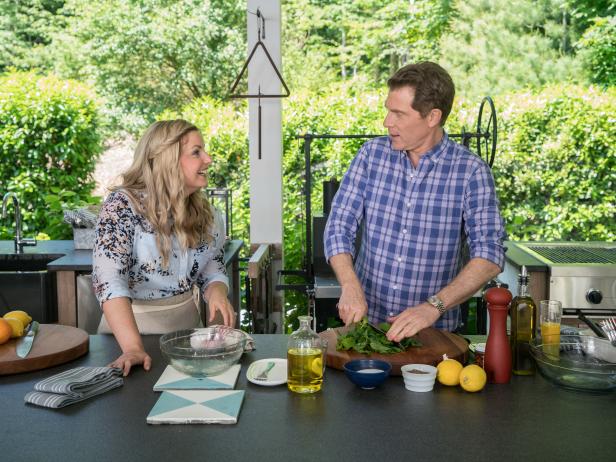 Get the latest details on the all-new series, The Bobby and Damaris Show....