It's no longer just a choice between olive oil and extra virgin olive oil. We've broken down common cooking oils (plus a few new comers) so you can pick the right one for dinner tonight.
1. Canola Oil
The high smoking point of this neutral-tasting oil makes it your best bet for dishes like fried chicken or french fries. It's also handy when making homemade mayonnaise.
2. Coconut Oil (Unrefined)
This trendy oil is praised as an all-natural vegan butter substitute. Use it for baking or quick sauteing, because of its low smoking point; use it as a spread for a hint of coconut flavor.
3. Corn Oil
This mild-flavored oil is inexpensive to produce and has a high smoking point for deep-frying but it's refined, which means it is stripped of most nutrients.
4. Extra Virgin Olive Oil
This sweet and light oil is best for making dressings and marinades or simply drizzling over finished dishes.
5. Olive Oil
Olive oil is a refined version of extra virgin olive oil meaning it has higher smoking point for frying but fewer nutrients.
6. Peanut Oil
Peanut oil is best for deep-frying. Its high smoking point means the oil can be strained and recycled up to three times.
7. Sesame Oil
This fragrant oil gives a toasty note to stir-fries, sauces and vinaigrettes.
More Shopping Tips:
— 10 Supermarket Buys for Faster Dinners
— 5 Supermarket Shortcuts That Are Worth It
— 7 Habits of Smart Shoppers
More posts from Cameron Curtis.
Similar Posts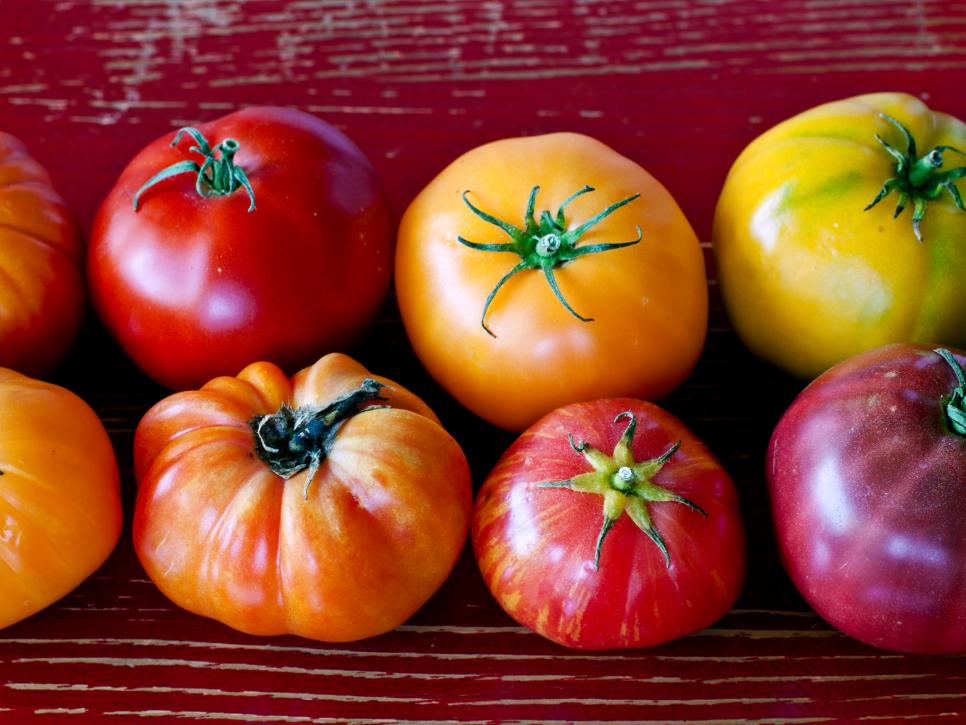 Maximize these 4 types of tomatoes while they're at the height of their season....